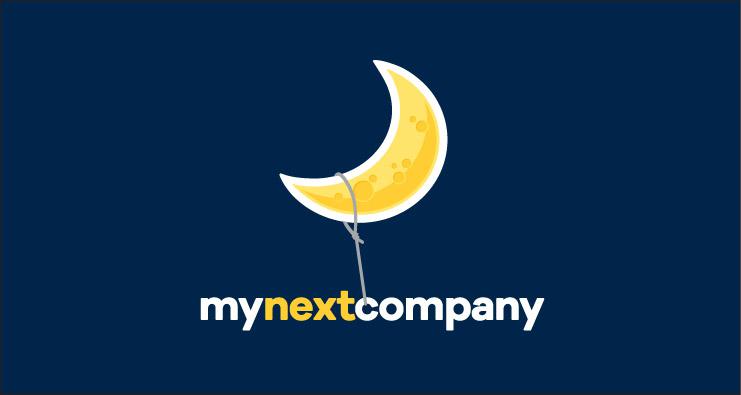 Voice Engineer at MyNextCompany
Zaventem, Flemish-Brabant 1930

Cameo Global Belgium is hiring a Unified Collaboration engineer. As a member of this team, it is your job to support and implement Cisco Unified Collaboration solutions. During these processes, you will be working with CISCO equipment exclusively.

Cameo Global is an IT professional Services and Communication Company with unique capabilities in delivering large scale IT solutions, managed services and worldwide implementations of Collaboration and Contact Centers.

The Unified Collaboration engineer will be in charge of:

Provide level 3 Support in our Zaventem offices.
Mentor our Service Desk engineers.
Write processes/procedures to guide UC engineers.
Help implementing projects. He will also establish a long-term relationship based on trust with the client.
Knowledge of Unified Collaboration on Cisco products
Between CCNA & CCNP level by experience is a definite plus
Willing to work with a flexible work schedule and travel
Ability to work effectively under tight circumstances
Capable to work in team as well as independently
Fluent knowledge of English is required
A challenging job in a professional, dynamic environment
Teamwork and open communication
Ongoing training program on the job with incentive
Growth
A competitive salary and benefits package

Company car with fuel card
Health and life insurance
Meal vouchers