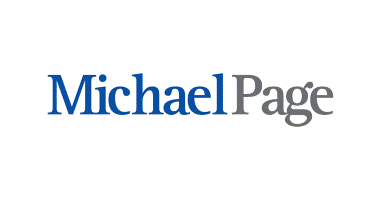 Trading & Commercial Manager - Chemical Industry at Michael Page Belgium
Brussels, Brussels
Trading & Sales Manager - Basic Chemicals products
Direct report to the General Manager
Chemical Industry

Client Details

Our client is one of the main global actor in the Chemical trading industry. They are importing, exporting, as well as trading Inside European Union. They provide logistic services to facilitate the suppliers or customers trading activities. The products are from different origin, and are mainly Basic Chemicals, Performance Chemicals and Iron & steel products.

In order to sustain their growth, they are today looking for a new Trading & Commercial Manager in order to sustain their growth within the Benelux.


Description

The successful candidate will have the following responsibilities:

Trading activities

Sustain and add value to existing clients
Explore new contracts and business models
Identify and manage various risks, grasp and monitor the position (credit, commodity long-short, etc)
Planning, negotiating with suppliers/customers and executing sales/purchase contracts for trading activities (purchase - sales - logistics - collection). The key area is likely to be Polyester Chain domain (MEG, PTA, PET etc) in principle within EMEA region.
Focus on quality of service, business growth and customer satisfaction.
Supervising operational business process such as documentation, technical liaison, inventory management & credit management in cooperation with business assistants. 
Business development
Find and develop new investment and/or business opportunity in various products and fields, mainly Chemicals domain to pile up good assets for the company. 
Monitoring, analysing and reporting on basic chemicals industry and market developments, trends and competitor activities.
To develop marketing strategy
Internal control and compliance
Prompt, regular reporting and consultation with GM and related Departments




Profile

The successful candidate will have the following requirements:

Master degree in Commercial or Industrial Sciences.

At least 3 years of experience within a Trading activity - chemical is not mandatory but a strong asset

A previous experience in investment and project management within a Global group is a strong asset


Fluent in English & Dutch - French is an asset.
Good oral and written communication skills.
Strong numerical and analytical skills.
Strong motivation to seek for new investment opportunity
Ability to find/dig deeply the potential area of growth and assess the risk
Marketing and negotiation skills
Flexible and a team-player

Job Offer

The successful candidate will have:

The chance to join a fast growing and highly reactive industry
Develop a large range of skills within the trading industry
An attractive & complete salary package in line with his experience