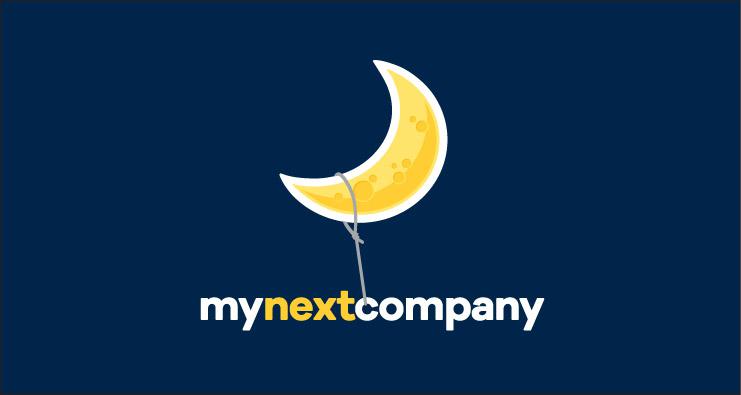 Technical Analyst Developer at Clearsource
Brussels, Brussels

We are currently looking for a technical analyst to help the software development team.

employment type: freelance or permanent

start date : ASAP

Location : Brussels

Role:

Work in a cross-functional team to develop software to conform to the functional and non-functional specifications in close collaboration with shared services, scrum master and product owner.
Assure an appropriate level of documentation is created and kept up-to-date, preferably through automation.
Help challenge and clarify requirements.
Make sure all new development and code changes are tested according to industry's best practices.
When modifying existing code, build a case for refactoring, taking into account long-term benefit and risk, and convince stakeholders. Take part in code reviews.
Deliver quality deliverables by code review and testing according to industry best practices.
Update team on progress during the daily stand-up.
Attend and actively participate in scrum ceremonies.
Apply continuous improvement mind-set to product, process, tooling, methods, etc. and participate in implementing the ideas after common decision.
Use Confluence as a platform to share information which is not present in analysis/design documents.
Provide adequate information in Jira issues for next step in process.
Create, review and update installation documents.
Organize review of SQL changes with DBA and use the feedback to improve quality.
Profile:
Min 3 years experience in development
Fluent in English
Relevant experience with: Java, Java Script (JS6), programming web applications,
Nice to have: Knowledge of Spring and/or Spring boot experience; React or Angular experience
Keen interest in integration principles
Eager to learn
Team player
Showing initiative
Taking ownership and accountability
Mindset of continuous improvement
Passionate about software development


.