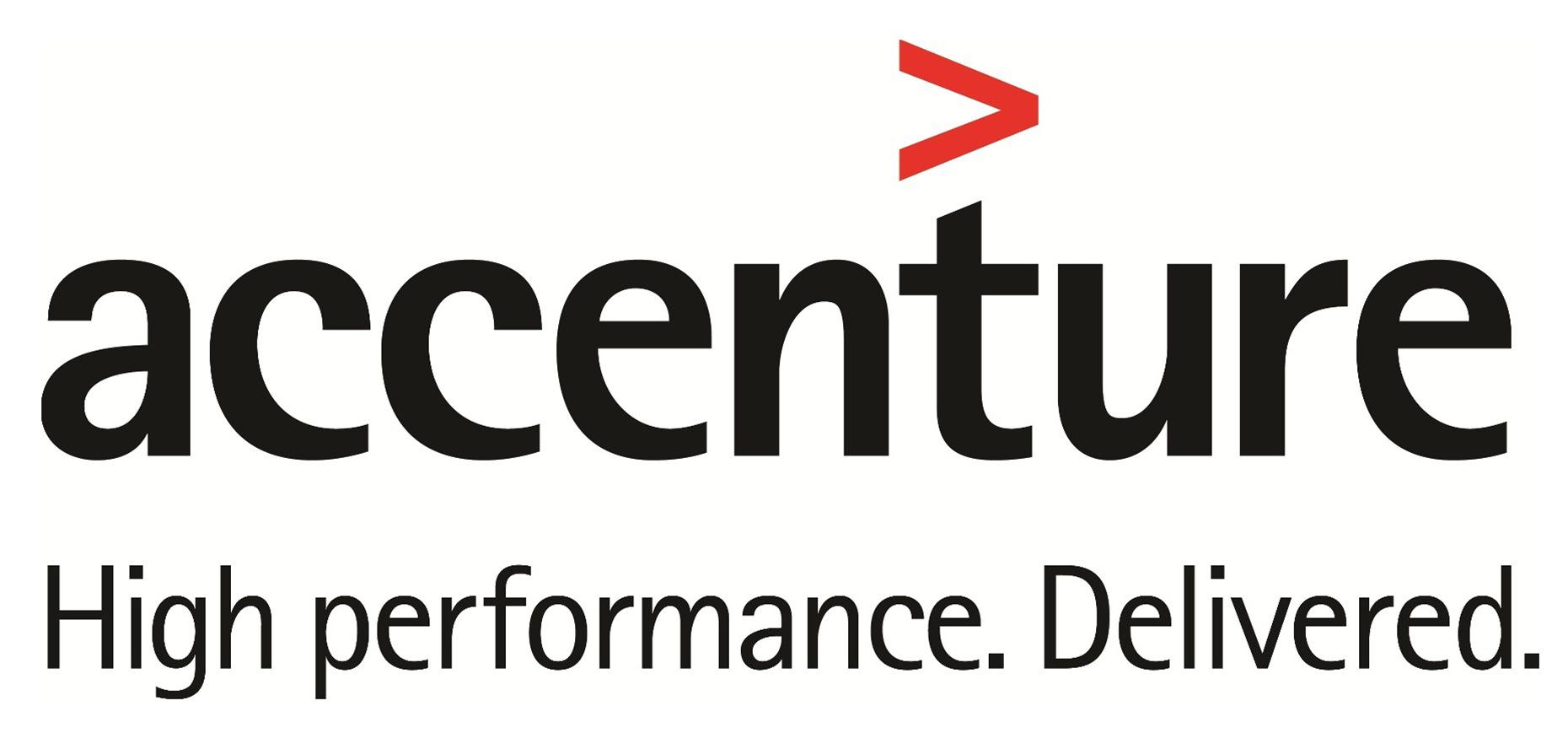 Talent Development & Sales Manager at Accenture
Brussels, Brussels 1000
Within Accenture Operations we are looking to expand our Talent Development Operations (TDO) services. We are looking for a versatile team captainwith a strong background in training services and a good understanding of change management to join and lead our TDO team.
Your job


Talent Development Operations (TDO) services is one of the service offerings within our Accenture Operations services portfolio and is built around 2 pillars: Learning and Coaching. 
Your role has 3 key elements to it:


Sales and Business Development : You set the sales strategy and objectives for the TDO services in cooperation with the Accenture account teams to meet financial targets; this means you're also involved in account planning and opportunity origination;

Contract delivery: Manage your TDO services contracts with our clients (both from a quality (SLAs) point of view as well as the financials) and ensure client satisfaction;

Team management: Design and develop career paths & relevant skills for the learning consultants in your team;
This role asks you to play an active and leading role in the sales process of TDO services: manage RFP responses, power mapping, solution creation, value proposition, storytelling, technical and financial solutioning as well as legal and financial negotiations.
In a nutshell, we are looking for someone who can conceptualize/explain concepts and ideas in a clear and concise manner. You can manage multiple tasks with shifting priorities and tight deadlines in an entrepreneurial environment.
Your team


At Accenture Operations, we have a real can-do attitude when it comes to our clients' needs. We live in an age of rapid and dynamic technological development; future business success depends on each company's ability to adapt and evolve.
We work with our talented international experts to understand the practical challenges of modern business (free international one-day delivery? how?) and find the best way to achieve that – using our ingenuity and a set of tools that are constantly changing. Ultimately, we provide our high-profile clients with the platforms and systems they need for their business to run smoothly and operate with high performance.
Your background


Our ideal candidate truly enjoys his or her work, is eager, flexible and has a "lead by example" attitude. Moreover:
University or business school degree, preferably related to (organizational) Culture, Training or Human Resources and/or Change Management

7+ years of relevant experience in selling and delivering and/or creation of Learning/Training projects;

Fluent in both Dutch and French;English is a plus;

Strong interpersonal, communication and presentation skills to understand the needs of customers and internal stakeholders;

Good understanding of the process of designing training materials or e-learning modules in a corporate environment;

Understanding and affinity with the way of working and decision making in large corporations.
Our offer


Accenture is an incredible place to work - and keep learning. By joining us, you'll become part of a global company with a world-class brand and reputation.  Besides the work we do for our clients, we're really proud of our vibrant, diverse workplace culture: we believe in openness and honesty, fairness and equality, common sense and realism. We want to get to know the real you and help you explore and grow - whatever it is you're great at. So you will always have lots of learning opportunities (formal and informal) to improve your role-specific skills and expertise.
Besides our high-profile, challenging projects and our nurturing work environment, we offer excellent employee benefits, including:


13th month + holiday allowance

20 + 12 holidays

Laptop and smartphone

Hospitalization insurance and extensive group insurance package

Bonus program

Training & learning opportunities

Green mobility program: e-bikes, public transport, bike 2 work allowance,…

Flexrewards: decide on your rewards package with our flexible benefits tool

Discount program: get discounts at your favorite (online) shops

Employee shares purchase plan

Eco-cheques

And many more!
Interested?


Are you ready to join Accenture for a career where you can be yourself and do what you love? Apply now and change the world around you.