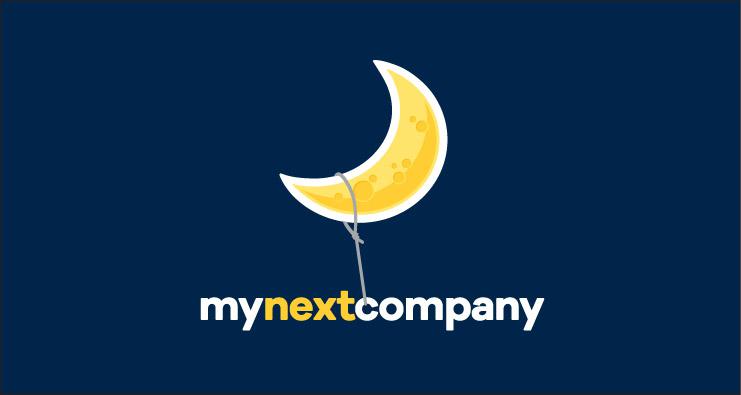 System & Application Administrator at Clearsource
Brussels, Brussels

Our client, a medium sized IT structure based in the South-East of Brussels region is looking for a system/application administrator for a permanent contract to start ASAP.

.

Tasks :

* You coordinate all steps of a database modification: functional analysis, programming, testing and integration
* You have a role as product owner.
* You ensure, together with external partners, that the database is always operational
* You keep the documentation about the database up to date
* You manage the internal server park with external partners (ESX / VMWare / Veeam / Exchange)
* You provide basic support to 20 colleagues

Profile:

* You have an IT degree or experience in a similar position
* You have a few years of relevant work experience
* Knowledge of databases is required, experience with Oracle PL / SQL is a plus
* Knowledge of Oracle Forms, VBA and Java is a plus
* You have strong analytical and synthetic skills
* You work autonomously and have an eye for details
* You are customer and result oriented and you take the appropriate initiatives
* You are flexible and eager to learn
* You are Dutch or French speaker and have a good knowledge of English.
* You can communicate clearly

You'll work together with the business coordinator for mapping user needs. As a product owner you'll coordinate the external IT specialists in their assignments related to development, integration and testing, so that colleagues and our members can have well-functioning IT applications and infrastructure.