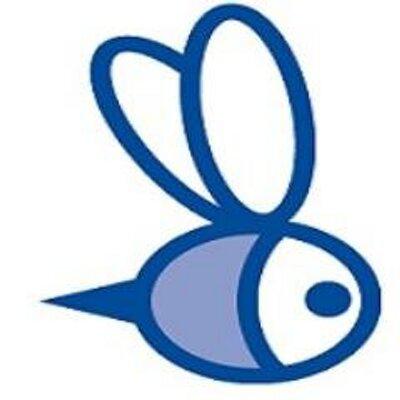 SYSTEM ADMINISTRATOR EN | WINBEE HRC at WinBee HRC
Bruxelles, Brussels 1000
Your role
Manage, implement and test backup, restore procedures and take corrective actions when needed.
Proactively manage and monitor the performance, integrity, availability, and accessibility of our systems and services.
Report infrastructure-related problems timely, identify and implement solutions.
Keep the infrastructure topology documentation (system, network, storage) up to date.
Configure and maintain the deployment of server templates and workstation images.
Configure, deploy and troubleshoot software packages and updates thereof
Keep all assets up to date and protected from vulnerabilities.
Provide 2nd level and 3rd level support and assist other IT teams in resolving issues and root causes.
Your profile
You have a Bachelor's ICT with professional experience in the same function for at least three to five years.
You have strong networking knowledge (switching and routing protocols CCNA level, firewall management)
You also have strong knowledge with Windows and Linux OS and scripting languages (Windows Server 2012-2019, Windows 10, Redhat or CentOS ) (PowerShell, Perl, Python, *sh, others)
You are experienced with automation software (Puppet, Terraform, Packer, others ) and virtualization (VMware), backup (Veeam backup), storage management (NetApp), servers and blades management (Cisco UCS)
You know the in and out of Active Directory
Deployment tools (SCCM, MDT)
You are a problem solver & have strong analytical skills.
You are an excellent communicator and can collaborate easily with various stakeholders (internal, external, across the ALD-Group..).
You are result-oriented and able to maintain, adapt & achieve your goals in a changing business environment.
You have a professional and customer-friendly attitude
You are preferably fluent in French, English & Dutch.
What our client can offer you?
Desirable position with an international player with more than 6000 employees in 43 countries.
A place in an inspiring and challenging working environment.
Attractive pay package, supplemented with a range of extra-legal benefitssuch as a pension savings plan, hospitalization insurance, company car, meal vouchers, etc.
Optimum work-life balance thanks to 12 ADV days, sliding hours and one day of homeworking per week after one year.
Private leasing for an attractive price after six months.
Extensive coaching and development opportunities.