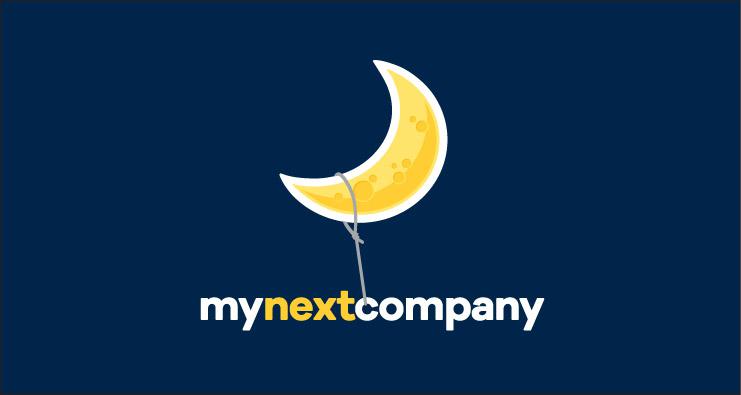 Solution architect at MyNextCompany
Brussels, Brussels

For a public company in the utilities, we are looking for a freelance solution architect.

From the needs of the business and the B-IT strategy, the solution architects are responsible for designing, monitoring and further optimizing the IT architecture with regard to the assigned projects within one business domain and aligning them with the Enterprise architecture.

Location : Brussels

Start date : ASAP

Employment type : freelance

Role
-Starting from the functional requirements, proposing solution designs within the assigned projects that match the business needs. This solution should be in line with the architectural guidelines, the IT Roadmap and the strategic vision.

-Ensure that solutions proposed by the functional analysts and developers fit into the defined architectural framework/ Roadmap within the assigned projects in a sustainable way.

-Acts as a coach and sounding board for the functional analysts during the drafting of the functional requirements and the developers during the technical elaboration of the functional requirements for the assigned projects.

-Identifies the integration needs when developing the solution design and draws up a plan for data migration & integration in line with the proposed strategy.

-Responsible for the development of the architectural standards and norms at application level and for communicating the enterprise architecture vision within the organization.

-Proactively providing improvement proposals to optimise the maintainability, stability and performance of applications/services.




Profile :

Minimum 5 years of experience as a solution architect with architecture design.

▪ Making judgements: Takes a firm stand based on facts, assumptions and/or connections which are sometimes not obvious.
▪ Sharing knowledge: Encourages knowledge sharing and provides the necessary resources

>Communication :
▪Convince: Feels good to his audience and uses appropriate persuasion techniques to win them over to a particular point of view.
▪Take responsibility: make proposals which have an impact on the longer term and/or on the strategy for the whole company or for large parts of the company.
▪ Working openly: promotes open cooperation within the group and tackles conflicts
▪ Be committed: monitor compliance with agreements and adjust where necessary
▪ Focusing on the customer: working on a long-term relationship.
▪ Anticipates the underlying and future wishes and needs of the customer

.