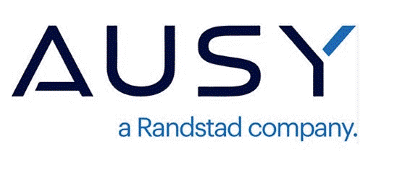 Senior .NET Engineer / Technical Referent (M/F) (Luxembourg) at AUSY LUXEMBOURG PSF S.A.
Arlon, LUX
We are currently looking for a Senior .NET Consultant who will be able to both :
Assist one of our clients in their .NET Development Projects
Support AUSY in general in the growth of our Software Development Services.

In the context of your assignement, for Ausy's customer, we would ask you to :
Analyze requirements
Deliver high quality code
Support the team on the path of code quality, software development best practices, etc.
Show the exemple and train the team if necessary
Be source of initiative and force of proposal
Maintain a constant technological watch and share your knowledge with the team
As AUSY's .NET Referent, you would also :
Support our Sales Team for presales activities and customer auditing
Support our Recruitment Team for candidates technical assessments
Support our Career Management Team to assess the progression of our Software Development Consultants
Provide regular training for Software Development related subjects
And probably more! What would you like to bring us? :-)
IDEAL PROFILE:
Higher Degree in IT
Great experience in .NET software development
Strong knowledge & experience in Microsoft Technologies in general
Aware of latest frameworks and best practices
Ideally, you have experience with JavaScript & Microsoft BI
fluent in English and, ideally, in French (any other EU language would be a strong asset)
Passionate about IT & new technologies, you ensure a constant watch in order to keep yourself up to date
You demonstrate strong interpersonal skills
OFFER:
An attractive salary package: restaurant tickets, company car, fuel card, sympass card
A personalized and regular follow-up by our management team (Competence Manager, Career Manager, ...)
A concrete and realistic career plan, coupled with continuous training that will allow you to achieve your professional goals
Regular informal events
And most importantly, nice colleagues :-)
Should you be interested in taking part in both the growth of AUSY and one of its customer, don't hesitate to apply!

Should you have any questions or remarks, don't hesitate to give us a phonecall or to drop us an email. We don't bite... :-)