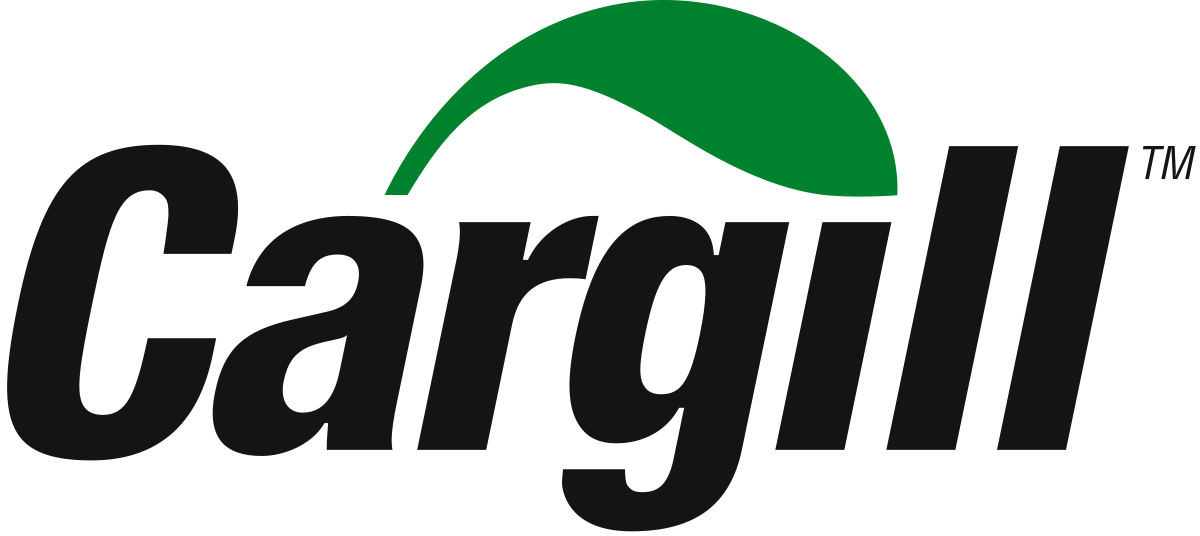 Sales Assistant, Retail and Food Service at Cargill
Izegem, W Flanders 8870
Position Purpose & Summary

As the Sales Assistant Retail and Food Service you assist the global edible oils solutions (GEOS) sales teams to efficiently manage day-to-day business. You play a major role in the efficient and successful handling of the GEOS customer base while increasing customer intimacy and ensuring excellent contract and database management in a pro-active and effective way. You work effectively and efficiently, managing use of time and are able to multi-task when necessary.
Principal Accountabilities

You are responsible for the input of contract information in the SAP ERP system;


You input and keep up to date of price lists, rebates and special price conditions in the business system;


You follow up of contract confirmations;


You are responsible for the creation and maintenance of contract balances;


You manage contract changes and reciliations;


You work actively on overruns;


You coordinate raw material coverage in the absence of account manager;


You handle templates for new articles / change articles;


You prepare technical data sheets for the customer;


You are the point of contact for obtaining necessary approvals from customer;


You handle sample requests;


You are the link between the different departments (Master Data, Quality,Production, Packaging)


Fluent in Dutch, English, French, German (preferred)


Good written and verbal communication skills


Skilled user of MS Office and software applications


Strong commercial awareness


Analytical skills


Administratively strong


Strong team player


Good time management skills


Keen sense of priorities


Develop and leverage deep customer knowledge and insight



Pursue and reinforce collaboration



Our Offer
In return for your expertise and commitment, we will provide a fast paced stimulating international environment, which will stretch your abilities and channel your talents. We also offer competitive salary and benefits combined with outstanding career development opportunities in one of the largest and most solid private companies in the world.

Interested? Then make sure to send us your CV and cover letter in English today.

Follow us on LinkedIn: https://www.linkedin.com/company/cargill