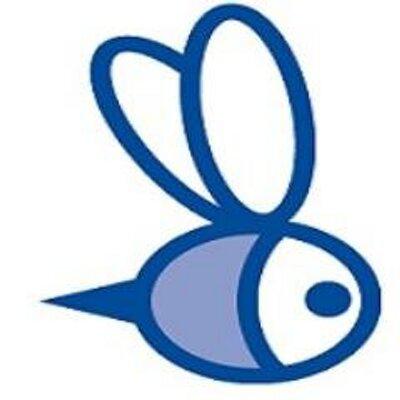 Risk Manager at WinBee HRC
Bruxelles, Brussels 1000
Your function : 
•    Identify the main risks to which the Company is exposed
•    Evaluate & validate quarterly the need of capital of the Company using the Internal Model and the Standard Formula
•    Improve continuously the Validation Framework, including the Testing & Data Quality Framework
•    Develop the Use Tests Framework of the group : make the link between the strategic decisions made by the business and their impact on the level of capital at risk. In particular, improve the current Risk Appetite Framework
•    Give second opinions on the pricing/product main evolutions and on the reserving policy in collaboration with the actuarial function holder, and produce second opinions on strategic plan, strategic projects & investment strategy.
•    Propose Mitigation actions in order to reduce the Capital at Risk of the Company. In particular, conduct studies related to the renewal of reinsurance structure
•    Communicate on the global risk structure and on the main risks the group is exposed to, to the Management Committee through the annual update of the ORSA Report and through the Pilar III.
•    Promote & disseminate the Risk Management Culture within the whole entity. In particular follow the evolution of the Operational Risk

Your profile : 
•    You have a Master/doctorate degree related to actuarial science, statistics, applied mathematics, civil engineer, commercial engineer or an equivalent scientific education
•    Experience of more than 5 years of which at least 3 years in Risk Management NON-LIFE and statistical modelling.
•    Knowledge of Solvency II
•    Financial expertise
•    You have strong communication, analytical and synthesis skills as well as strong organisational and editorial skills
•    You know how to manage a team, you are a team player and you have a professional approach to time and deadlines
•    Proficient in French or Dutch, written and spoken. Knowledge of English (written/spoken) is definitely an asset.
•    You are flexible and you have the ability to handle late or unexpected changes in priorities, you are stress resistant

Our client offers : 
•    An attractive remuneration package
•    A professional but friendly and positive working environment
•    Training and ongoing coaching
•    The potential to have a strong autonomy, in line with your skills and capacity



Tags : Actuaris, actuary, actuarial sciences, sciences actuarielles, actuariële wetenschappen, mathématiques, maths, mathematics, wiskunde, statistiques, stat, stats, statistics, sciences, science, wettenschappen, python, C++, latex, programme, programmation, IT, Prophet, Stata, SAS, Life, Non-Life, Machine learning, ALM, IFRS, finance, risk, risk management, Solvency II, Modelling, Modeling, Modélisation, Product, Produits, produit, product manager, Master, Doctorat, PhD, leven, non-leven, vie, non-vie, data, data mining, machine, machine learning, assurance, assurances, insurance, verzekering, verzekeringen, risque, gestion du risque, analyse, analytique, finance, financïen, product, pricing, Finance, finances, financïen, économie, economy, eco, éco, economie, macro, micro, audit, auditeur, auditor, big4, big 4, management, master, sciences économiques, financière, financial, gestion, economic, beheer, beheerder, junior, senior, bank, banque, daily, balans, bilan, contrôle, interne, externe, internal, external, consulting, consultance, business, accounting, analytic, analytique, analyste financier, financial analyst, corporate finance, IFRS, fiscal, fiscalité, reporting, rapportage, statistiques, stats, statistics, compliance, bale, risk, Bloomberg, adviseur, advisor, financieel, consulent, zakkelijk, economist, économiste, econoom, numbers, cijfers, chiffres, controller, contrôleur de gestion, gestion.