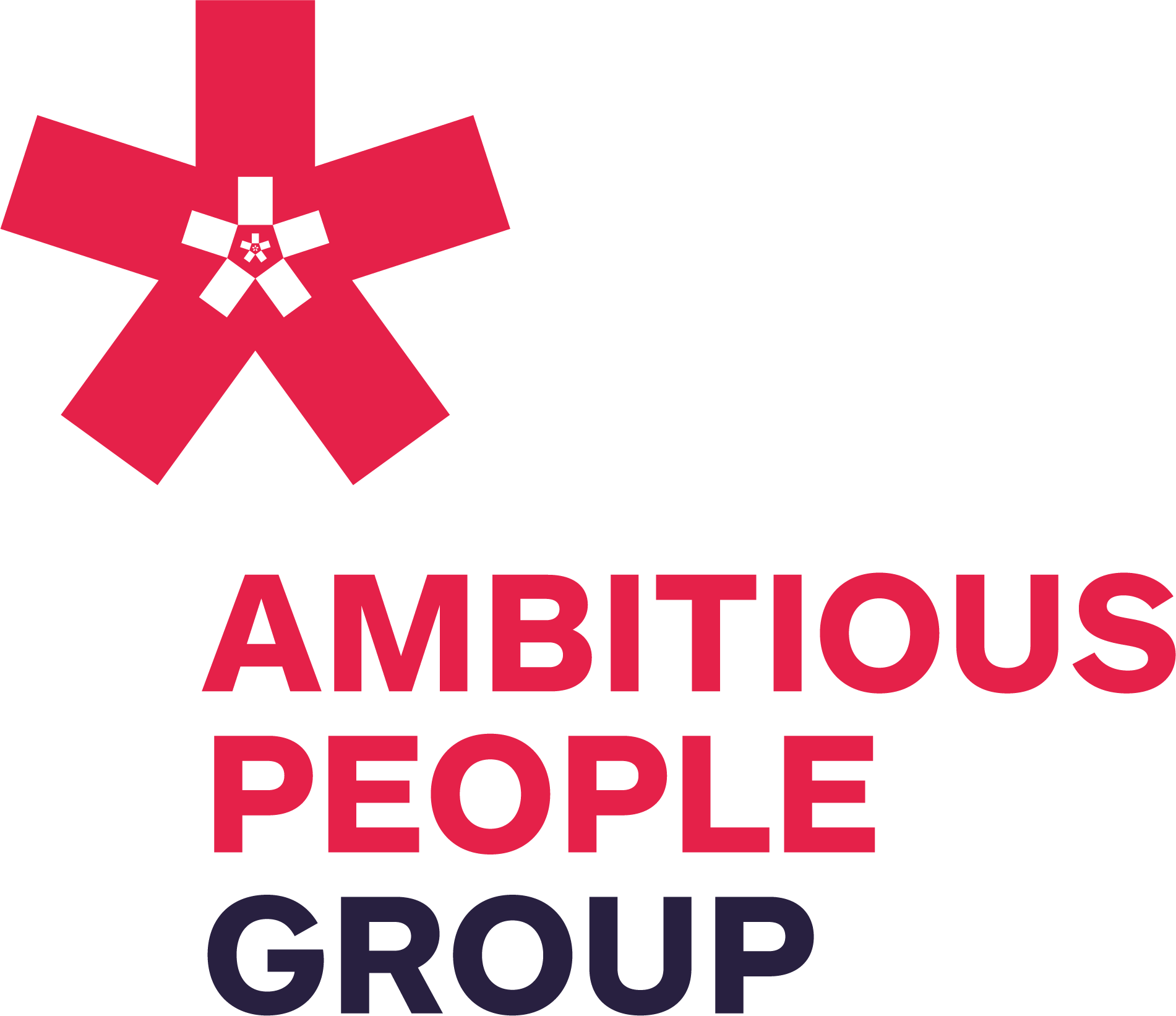 Recruitment Consultant at Ambitious People
Antwerp, Antwerp

Recruitment Consultant!

Wat ga je doen als Recruitment Consultant?

Vind je het onbekende spannend? Je gaat minstens 100% voor een nieuwe uitdaging? En je wil een (eerste of tweede) commerciële uitdaging aangaan? Lees dan vooral verder!

Dagelijks sta je in contact met zowel bedrijven als kandidaten (medior en senior niveau). Doormiddel van koude acquisitie weet jij zoveel mogelijk opdrachten binnen te halen en daarnaast headhunt jij de beste professionals uit de markt. Dit doe je o.a. door het schrijven van vacatures, sourcen op LinkedIn en het benaderen van kandidaten uit onze eigen database. Zodra jouw kandidaat op interview mag komen zal jij het proces sturen zodat dit tot een business deal leidt!

Wat bieden we jou?

Je zal onder andere alles leren over prospecteren, onderhandelen, deals closen en headhunten. Als Recruitment Consultant ben jij in leiding van je succes! Hoe ver ga jij?
Wat wij jou bieden:

* Doorgroeien binnen je eerste jaar
* Trainingen aan onze Ambitious People University
* Vast salaris, uncapped bonussysteem & sales incentives
* Alle uitdagingen en voordelen van een jonge en snelle organisatie

Wat verwachten we van jou?

Een startende professional met veel energie. Je hebt een ondernemersgeest met een winning attitude. Je bent doelgericht en proactief in het creëren van kansen en mogelijkheden. Daarnaast zijn de volgende zaken een must:

* Woonachtig te Antwerpen
* Bachelor werk- en denkniveau + diploma
* Je weet ons te overtuigen van je commerciële skills
* Niet meer dan 4 jaar werkervaring

Waar ga je werken?

Bij LMH Engineering in het centrum van Antwerpen! LMH Engineering heeft - in amper drie jaar - nu al zes kantoren verspreid over Europa. Door de specifieke focus op Electrical & Mechanical Engineers in de Machinebouw, Maritiem, Oil & Gas en Offshore sector is LMH Engineering één van de meest specialistische recruitmentorganisaties in Nederland, België, Oostenrijk en Duitsland. LMH Engineering heeft meerdere awards op zak: de prestigieuze FD Gazellen en High Growth Awards, zijn we een grote speler in de markt

Meer informatie of direct solliciteren?

Klinkt dit interessant? Ben je een goede match voor LMH?

Neem contact op met mij, Lara Kuik - Senior Corporate Recruiter.
Of via: +32 3808 29 49 of

lara.kuik@ambitiouspeople.com


Direct solliciteren via de sollicitatieknop kan ook natuurlijk!