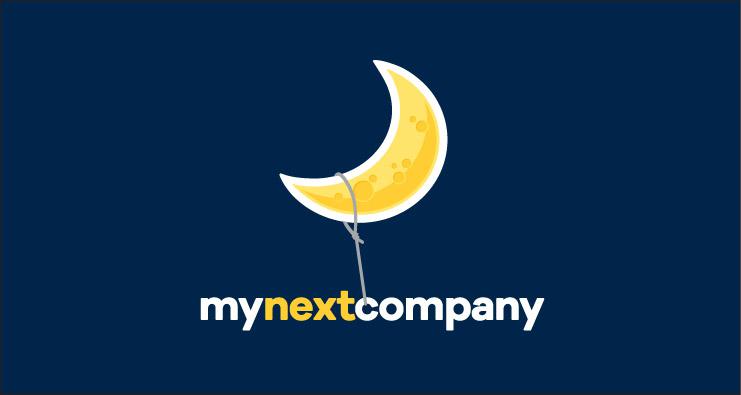 Quality Assurance Engineer at MyNextCompany
Antwerp , Antwerp

We are looking for a QA Engineer to join a start-up in Antwerp. You will work closely with the other QA engineer colleagues in a cross-functional squad. You will support the engineers by helping them define test cases, providing insights, tools and mentoring. On top of that, you will make sure you do the necessary testing yourself to verify the success of our "shift quality left" mentality.




Your role:

Provide leadership in Release testing, defining test automation methodologies, strategies, standards, and tools for test automation.
Participate in product development activities.
Actively contribute to the setup and development of automated testing for mobile apps and back-end functionality.
Extent and monitor infrastructure QA suite of tests.
Take ownership of the release management of mobile app/play store pushes.
Define, document, and run data-driven test cases. Analyze test results, identify bugs and perform root cause analysis.
Provide quality and usability feedback to the engineering teams through detailed bug reports. Assist with regression testing and give support to reproduce productions issues.
Participate in planning sessions and design reviews with the development teams, where you actively provide feedback and capture requirements for testing.
You have a Bachelor's or Master's degree in computer science or related field, or equivalent experience.
You have a minimum of 2 years experience in Mobile software development as QA engineer.
You have experience in working with mobile applications on iOS and Android from different manufacturers.
Experience with test automation frameworks like Detox, Appium, Selenium, WebDriver.
Experience with CI/CD pipelines.
Proven coding skill in scripting and automation.
Your profile:
You have a solid understanding of software QA methodologies, and processes.
You have good knowledge of mobile platforms and mobile application deployment.
You know how to run and automate mobile UI tests on emulators and real devices.
You know how to record and replay gestures like swipe or scroll across multiple devices.
You have notions of functional programming and knowledge in scripting or languages like Java or Python.
You have knowledge of web technologies, back-end architectures, and cloud infrastructure.
You have extreme attention to detail and user experience.
You are keen on thinking outside the box to support your own creativity.
You are interested and able to learn new technologies quickly.
You are able to work in an environment with rapidly changing priorities.
You maintain high-quality standards but can find a balance between quality, flexibility, and timely delivery.
You are a self-starter and able to work autonomously with minimal supervision.


Interested to know more? Apply with your latest CV!