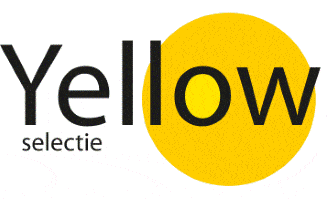 Projectingenieur at via YELLOW SELECTIE
Deerlijk, W Flanders
Bedrijfsprofiel:
Binnen zijn afdeling architectonisch beton (kant-en-klare elementen (kroonlijsten, prefab terrassen, gevelpanelen, sierstukken, dekstenen,...) waarmee men gebouwen verfraait en construeert op maat van de klant) is onze klant op zoek naar een ervaren projectingenieur.
Functieomschrijving:
Als projectingenieur beheer je de uitvoeringsdossiers van architectonische betonelementen (balkons, wandelementen en overige maatproducten). Je bestudeert het dossier grondig en zoekt naar geschikte oplossingen die prefabricatie en montage mogelijk maken. Je bent verantwoordelijk voor het 3D ontwerp (incl. wapening/verankering…) en zet de productieplannen op punt. Verder verzorg je de communicatie met de klant/leveranciers/onderaannemers, neem je deel aan werfvergaderingen en volg je na de goedkeuring van de plannen het verder verloop van het dossier op.
Verwacht:
Je hebt bouwkundige studies met succes afgerond (industrieel ingenieur bouwkunde of gelijkwaardig door ervaring).


Je hebt reeds enkele jaren ervaring in een gelijkaardige functie.


Je bent ambitieus en wenst je uit te plooien tot een expert in prefab beton.


Je ziet er niet tegenop om punctueel te werken.


Organisatietalent, technisch inzicht, flexibel en kan zelfstandig werken.


Je woont op een aanvaardbare woon-werkafstand van Deerlijk.


Kennis of ervaring van Tekla en/of Allplan is een pluspunt.


Aanbod:
De nodige ondersteuning en opleiding;


Aangename werkomgeving;


Ruimte om zelfstandig te werken en verantwoordelijkheidszin te tonen;


Eigen inbreng wordt sterk aangemoedigd;


Aantrekkelijk en motiverend loon.