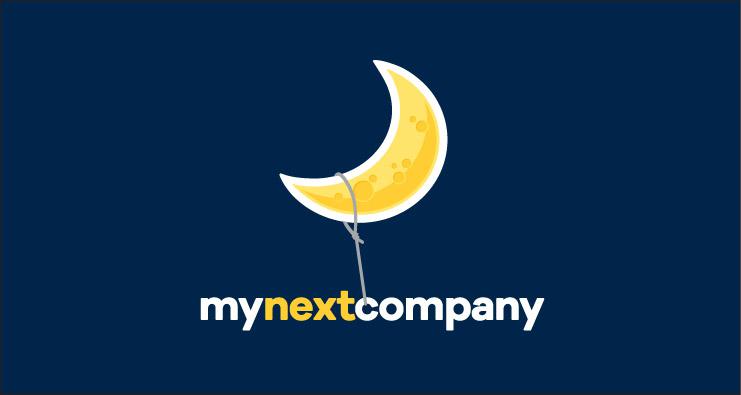 Project Coordinator at MyNextCompany
namur, Namur

We are looking for a Project Coordinator with at least 3 years of experience to work for an innovative company based in the surroundings of Namur.



Languages

: French and English, Dutch would be an asset


Employement

: Permanent


Experience

: 3+ years


Location

: Namur




As Project Coordinator, you will be the junction point between R&D teams, sales representatives, management team and customers.
Your main tasks are to assume the day-to-day coordination of the R&D team (currently 14 people), high level supervision of ongoing R&D projects and management of resources allocation and priorities.
For larger projects or customers having multiple parallel projects you will also be involved in the customer relationship.



Mission

:

You turn strategic objectives into operational objectives for the R&D team
You are the guarantor of process' coherence and conformity regarding internal re-quirements, customers' requirements and future compliance with ISO 9001
You enrich and update the processes based on evolution of external constraints and identified possible improvements
You take care of the good impregnation and application of processes by team members
You assume the high-level administrative project's follow-up based on internal tools reporting.
You take care of the correct scrum methodology implementation:
You are the guarantor of methodology compliance: ceremonials, tools and documents
You are involved in the team allocation at project's startup
You consider post-projects maintenance and follow-up in combination with ongoing projects
You assume the high-level coordination and planning of all projects
You take care of both project's and team's goals achievement
You perform KPI analysis and reporting to the management team
You help HR in the team members' personal development in accordance with company's strategy
You are responsible of the customer's satisfaction program
Profile :
Team management
Prompt and efficient decision maker
Experienced organizational and time-management skills
Experienced project management, specifically in scrum methodology. ISO experience is an asset
Good spoken and written communication
interpersonal skills, and problem-solving skills
You inspire leadership, you are able to unify people, share a clear vision and assist people during changes
Solution oriented: you can seek compromises, stay pragmatic and react to external constraints
Perfect knowledge of French. Good knowledge of English. Dutch is an asset
Strong affinity with technologies, ability to understand technical concepts


If you are interested, don't hesitate to apply.