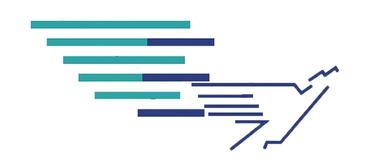 Paralegal for an international law firm! at EXCEL CAREERS/ EXCEL INTERIM S.A.
Sint-Joost-ten-Node, Brussels 1210
Excel Careers and Excel Interim provide multilingual administrative support staff to companies across all sectors, specializing in profiles such as Receptionists, Management Assistants, Executive / Personal Assistants, HR Assistants, Sales & Marketing Assistants, Office Managers, Customer Service Representatives and Digital Marketing Officers. We provide both permanent and interim contracts.

We are currently recruiting a Paralegal for one of our clients, an international law firm located in the centre of Brussels to provide support to the legal team in its day-to-day tasks.
The role is inclusive of, but not limited to:


Drafting of legal documentation
Assisting on a broad range of financial transactions and liaising with clients (both business and legal teams)
Translating legal documents
Assisting with know-how and project work
Performing legal and factual research
Organising, analysing, cross-checking and validating information
Preparing written reports
Reviewing and monitoring new and up-dated laws and regulations

Essential Skills and Experience


Excellent Dutch, English and French language skills (written and spoken)
Excellent organisational/project management skills
Collegiate, positive and willing-to-learn attitude to work, happy to assist and be involved in a variety of transactions when additional support is required
Attention to detail and thoroughness are essential
Confident and professional manner
Ability to build and develop rapport with clients; good client relationship skills
Ability to manage own workload autonomously


Interested? Please send your CV to Julien Massion, Recruitment Consultant JLM@excel-interim.com