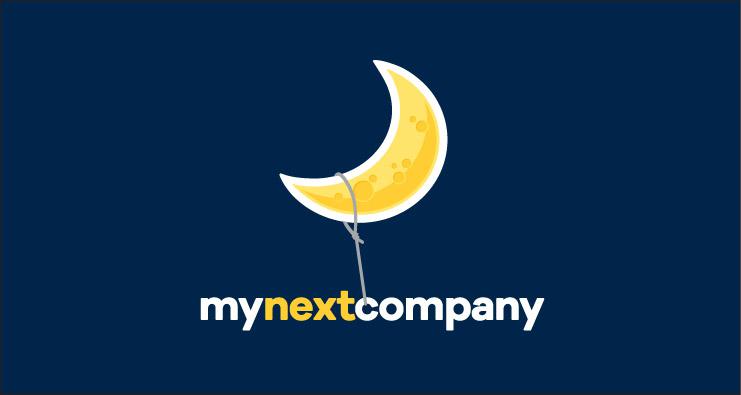 NodeJS Developer at MyNextCompany
Ghent, E Flanders

We are looking for a Back-End developer for our offices in Gent. You will provide the right computing resources for the distribution of applications from visualization software or 3D game engines such as Unreal Engine and Unity. In this way, you will provide powerful, instant and hassle-free experiences to any user regardless of purpose, device or location.

Position:

As the experienced Back-end Developer you will be responsible for developing, enhancing, and sustaining our MyGDaaS management portal in a cross-functional and cross-cultural team environment. You will drive innovation through design and implementation of unique solutions that result in a positive business impact.


Responsibilities
Reviewing user stories, requirements, test plans, and other engineering artifacts.
Providing appropriate feedback in a timely and constructive fashion.
Participating in determining the scope of new projects.
Your profile:

You have:

A Master or bachelor's in computer science (CS), or related discipline.
Minimum 4 years of experience working in a similar or related field.
Substantial knowledge of back-end is necessary (NodeJS, MongoDB, SQL and AMQP).
A good understanding of common software engineering practices (Git, unit testing, code documentation, continuous integration, dependency management) and database design concepts and linux distributions.
A comprehension of web technologies (HTTP, HTTP/2, WS,..) and API development (JSON, OAuth, …) is welcome.
The ability to formulate concerns and questions in a structured manner.
The ability to translate functional requirements into quality code.


You are:

Motivated to work in a start-up mentality with deadlines and priorities.
A team player willing to share your knowledge when necessary.
A problem solver with excellent troubleshooting skills.
You are fluent in English, both written and spoken.


Interested? Then feel free to apply with your most recent CV.