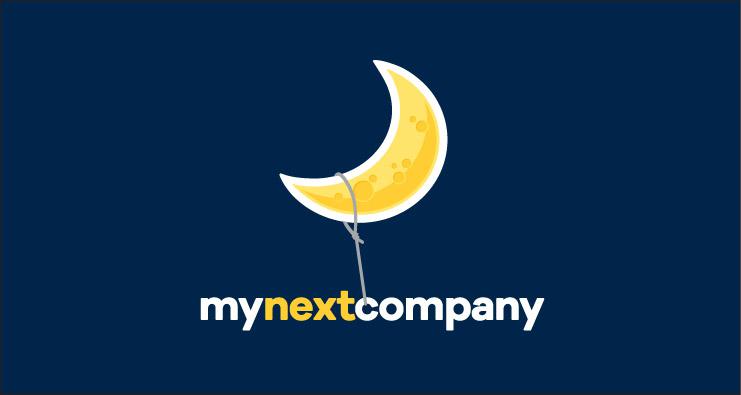 Mobile Engineer at MyNextCompany
Antwerp, Antwerp

We are looking for a Mobile Engineer in a start-up company in Antwerp. You will work closely with the product owner and your engineering colleagues in a cross-functional squad build a great experience for the mobile users from scratch.

Your tasks will include:

Aim to provide great interfaces and high quality user experiences to understand and analyze the lifestyle & driving behavior data
Enjoy being a generalist working on user interfaces, front end, native languages, and anything it takes to solve problems and delight users
Uphold best practices in engineering, security, and design
Attention to detail and user experience
Take pride in working on projects to successful completion involving a wide variety of technologies and systems
Enjoy working with a diverse group of people, with a different technical background and focus
Building and improving our app experience
Collaborating with designers to develop beautiful interfaces that look great and run smoothly
Work on our public and private APIs for making data accessible in a secure and performant manner
Work with data engineers and scientists to track and monitor data quality from the SDK
Your Profile
You have an academic degree (BSc or MSc) in computer science or a related field, complemented with a minimum of 2 years of working experience.
Solid knowledge of TypeScript conventions and patterns, both on the frontend and backend
Solid work experience with the NodeJS ecosystem
Solid experience with front-end React/React Native framework
Experience and feeling with social media environments
You have experience with various testing patterns and supporting frameworks, (Jest, Mocha, Chai, snapshot testing, unit testing)
Strong understanding of GraphQl and RESTFul services' conventions and architecture
You can work independently and take matters into your own hands
The ability to quickly learn new technologies and successfully implement them is essential
You take pride in delivering high quality, reusable code, and user interfaces
Bonus points
You know and understand the structural parts of a React application (redux, sagas, react-router/navigation (RN))
You do not fear css-in-js patterns (RN stylesheets, styled-components, Styled Systems)
Notions of functional programming patterns in a modern front end (hooks, immutability, pure components, stateless functions,...)
Work experience with Neo4j, SQL and NoSQL databases
You know how to create a bridge between the Native language and JavaScript code
You know how to improve or set up a modern build and CI/CD pipeline and understand the importance of the different tools involved (webpack, metro, linting, prettier, commit hooks, circle-ci,...
You know how to use data visualization tools (and libraries like d3.js) for analyzing or debugging data
Happy to work with (anything).js


Interested to know more? Then feel free to apply with your latest CV.