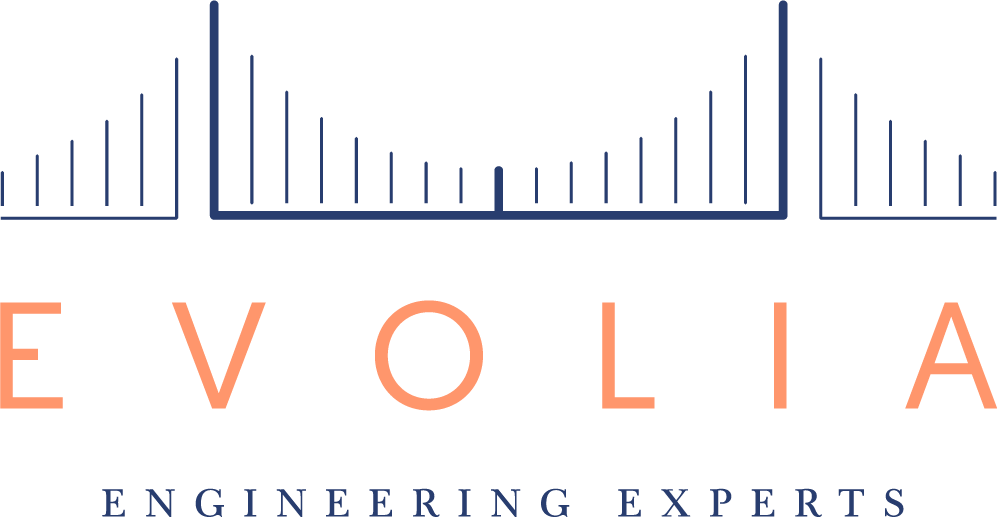 Mechanical site manager at EVOLIA
Berchem Sainte Agathe, Brussels 1082
Evolia is a Belgian engineering company.
Our main goal is providing technical and intellectual expertise to projects in the following sectors: infrastructure, energy, industry, construction and life sciences.
Thanks to our market knowledge, we can proceed on each step of the project from the request till the delivery.
In order to satisfy the continuous and growing request
We are seeking to strengthen our consultants team, with a
MECHANICAL SITE MANAGER
You are a civil or industrial engineer with a mechanical or electromechanical orientation?
You have a minimum of 10 years on large construction sites (1M€ - 20M€)?
You have an experience in smart building developments?
You are a great communicator and rally your teams to your ideas?
You are a leader with good communication skills?
So, this is for you! Join us!
The Mechanical Site Manager will be responsible for all aspects of the project from Tender through to Absolute Completion and will work with the Health and Safety team and the commercial management teams to ensure that projects are delivered on time, safety and within the budget

You will be an effective communicator to negotiate internally and externally with customers, clients, staff and subcontractors

You are able to identify challenges and offer solutions

Manage design process including the production and review of design and shop drawings

Attend and chair meetings with the likes of the design team, clients team and contractors

Promote and influence ZERO defects initiative

To monitor the design against the cost plan

Day to day management of the project team
 What can we bidding ?
An increasing company with funny colleagues, human values and transparent communication.
A permanent contract with salary in accordance with your experience and extra-legal benefits such communication expenses, representation expenses, telephone, internet@home, hospitalization and group insurances; a company car with fuel card.
12 working time recovery days and access to continuous training.
Mobile Phone Discount
Paid Holidays
Professional Development
Retirement / Pension Plans
Vehicle Allowance
Work From Home
Tuition Reimbursement
Performance bonus
Employee Events
Flexible Schedules