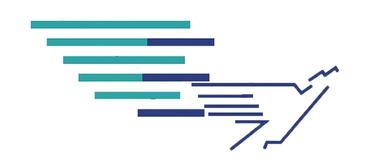 Legal Management Assistant for challenging environment! at EXCEL CAREERS/ EXCEL INTERIM S.A.
Sint-Joost-ten-Node, Brussels 1210
For one of our international and successful clients located in Brussels, we are currently looking for a Legal Management Assistant.
Job description:
Legal-related tasks 
-          Opening and handling legal files
-          Following up on deadlines
-          Proofreading and formatting documents
-          Preparing defense speech files
-          Filing and archiving
Secretarial tasks
-          Being the linchpin between the different internal and external stakeholders (internal: support departments such as IT, Marketing, Accounting, etc.; external: clients, suppliers/service providers, etc.)
-          Managing complex and fast-changing agendas
-          Arranging travels from A to Z
-          Updating contact databases
-          Processing timesheets
-          Handling phone calls and correspondence
-          And more!
Profile :
-          You are bilingual French/English. Dutch is a strong asset.
-          You have a bachelor's Degree in secretarial studies or equivalent by experience
-          You at least have 3-5 years' experience in a similar role. Prior experience as a Legal Secretary is a must!
-          You are professional, structured and have excellent organizational and follow-up skills
-          You have a good command of MS Office (Word, Excel, PowerPoint, Outlook)
Offer:
-          A temporary contract
-          Up to €3200-3500 gross according to skills and experience
-          A varied and challenging position in an international and
€2,500.00 - €3,500.00 /month