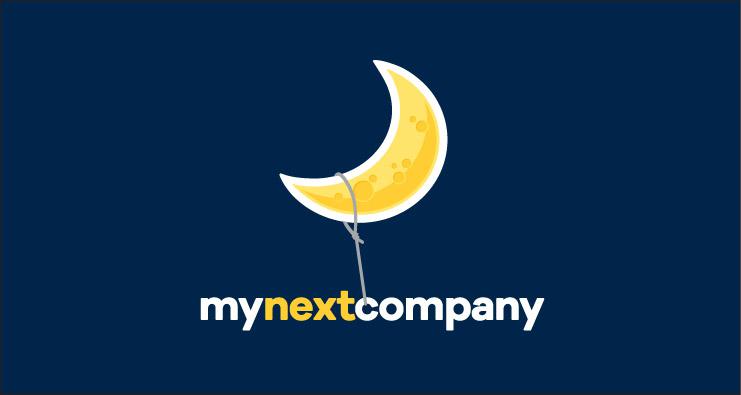 Junior Business Analyst/Architect at MyNextCompany
Brussels, Brussels

As Business Analyst you are responsible for gathering and analysing the business requests/requirements, defining the solution together with the application development teams, gathering the information and estimation from the development teams, summarizing and presenting the results.
As Architect you are responsible for defining the architecture and services of the solutions running on our POS terminals. You will define the main applicative components of the solutions, their roles and responsibilities and how they interact between each other. You will also participate to the documentation of the architecture.

Within the Merchant Services - Terminals division, you will be part of a team working on the global architecture of the solutions for our POS (Point Of Sale) payment terminals for different countries, and on the studies related to it.


You will cooperate with development teams consisting of colleagues in Belgium and abroad, which means that good communication skills are essential.

Our technical/development environment is based on programming languages (C/C++, Java, Python…) and OSes (Linux, Android…). Our systems are heterogeneous, meaning that core applications could be written in C, while the user interface or other components could be written in Java/Android.
Software engineering
Strong aptitude for analysis, a results-oriented working, problem solving, structured synthesis, open-minded
Ability to learn new technologies
Flexibility - can handle different topics in parallel, on a wide varieties of topics and in various environments
Eager to take responsibilities
Strong communication skills (written and oral)
Knowledge C and java programming languages
Knowledge of Android (Linux is an additional plus)
Experience in embedded application development is a plus
Interested in quality
Customer oriented
Excellent team spirit
Good knowledge of French and/or Dutch and fluent in English