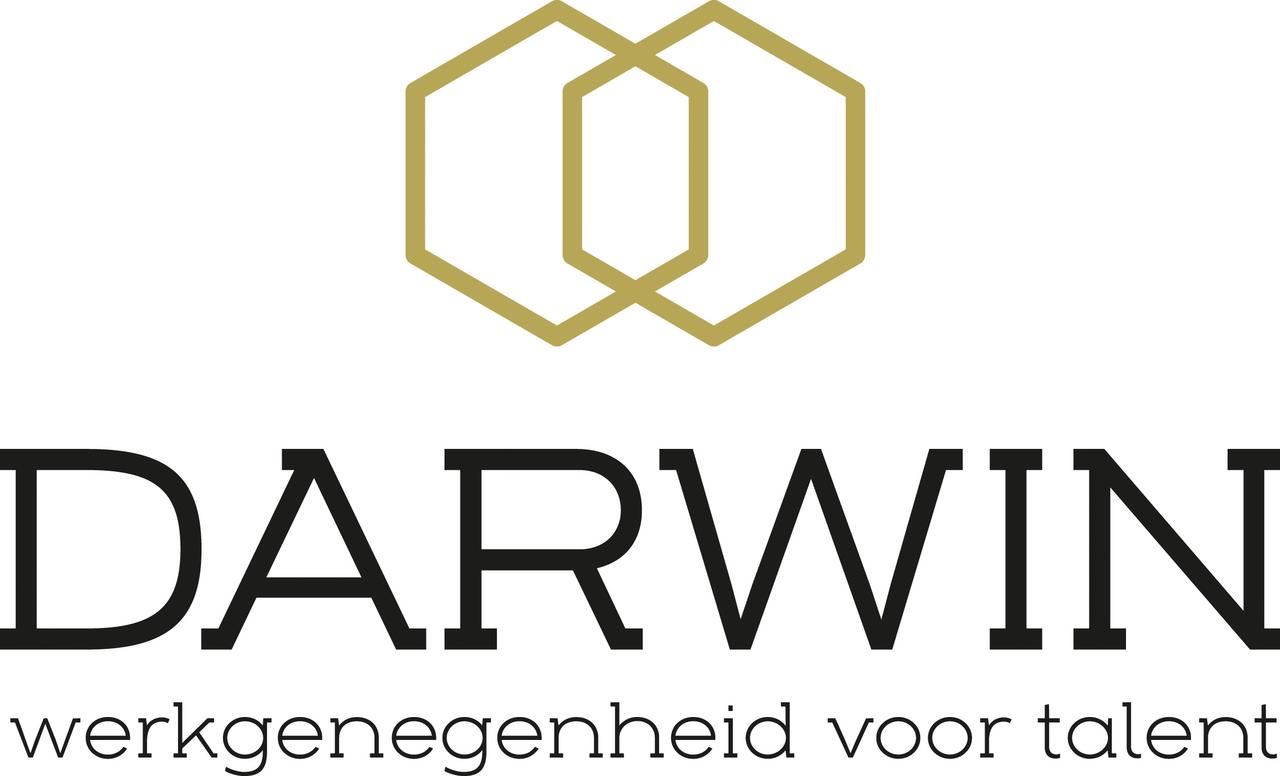 IT Service Delivery Officer at Darwin
Wetteren, E Flanders
The IT Service Delivery officer is the first point of contact when a staff member is having difficulties in using their PC and/or information system.
Consequently, the Service Delivery officer is the 'face' of the IDT service delivery and needs to project a positive, client focused image whilst resolving incidents in a timely and efficient manner.
The IT Service Delivery officer needs to have a broad understanding of the information systems and applications that are used in our organization and must have a good level of communication skills and an analytical mind to determine the user's issue and the cause of the incident.
He also diagnoses the incident and identifies whether it is something he can resolve immediately or whether the incident needs to be referred to a specialist/architect in the IDT department for further analysis and resolution.
Since the 3rd level support in our organization is very limited, only complex incidents can be referred to 3rd level, the Service Delivery employee is supposed to solve the large majority of the incidents himself.
Due to the large amount of different applications to support, only excellent team players will be successful in this function.
The locations to support are located in Belgium and the Netherlands.


You have at least 2 years of experience in IT service delivery (or an IT Bachelor degree)
You have good knowledge of and/or experience in:
supporting / maintaining the IT end user workplace
management and installation of end user hardware (PC, laptop, printers, mobile devices)
the administration and configuration of Windows 7 and/or Windows 10
the user administration of Windows Active Directory (Windows 2008/2012 server environment)
MS Office, Outlook, S4B (O365)
You have basic knowledge of
server backup software
LAN management and topology
You are
an excellent team player
enthusiastic with a positive mindset with a 'can do' mentality
an excellent communicator
stress resistant
willing to travel occasionally to other countries
Language knowledge: fluent in Dutch and English. Additional languages are an asset.


An attractive salary package with numerous benefits.
Nice, pleasant atmosphere among colleagues.