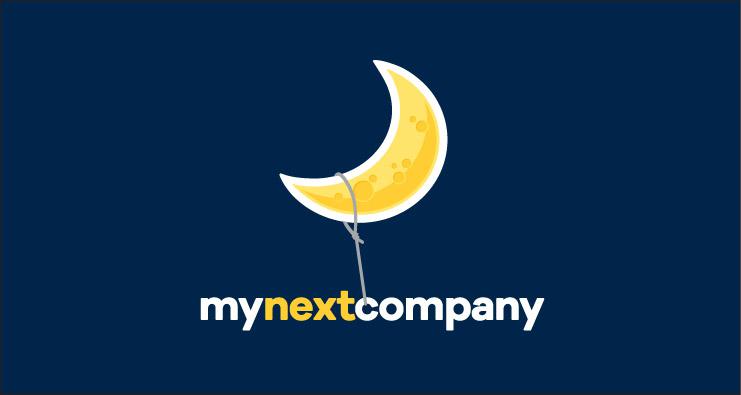 IT Security Leader at MyNextCompany
Brussels, Brussels

We are looking for an IT Security Leader to work within "IT Architecture, Security & Performance" department that is responsible for the design, implementation and operational maintenance of information systems of the company.

Start: ASAP
Duration: Permanent
Location: Brussels

Job description

1.Ensure change management in order to develop security systems in response to the needs of the company:

In a proactive approach, provide advice to other IT departments with the aim of coordinating all internal and external contributors with a view to optimizing the system and respecting security rules

Evaluate the security implications of new IT solutions and produce recommendations to ensure that architecture and security rules and guidance are respected. Follow the implementation
Put into production the necessary corrections and changes on its perimeter. Coordinate and manage the implementation of outsourced test plans, necessary for the proper reception of changes in production
Organize and lead all operational, tactical and strategic committees in accordance with its hierarchy with technical service providers and external customers
Ensure the communication of its activities within its department, management and the company

2.Ensure the operation of the security systems for which he is responsible, in close collaboration with the team's security expert:

Be responsible for the operation and administration of security systems (quality and continuity of services).
Secure monitoring and share a dashboard on its perimeter. Be the back-up of the security expert in case of absence.
Provide support and assistance and organize the coordination of key players in the event of security incidents: crisis management.
Control the quality of service of systems and service providers.
Pick up alerts and follow up, coordinate actions following alarms, anomalies detected by surveillance systems, dashboards, security surveys

3.Plan, organize and independently manage the activities of its perimeter in order to carry out large-scale projects according to a timing, budget and objectives set beforehand:

In coordination with all providers, contribute to the organization and compliance with a schedule and deliverables.
Ensure internal visibility of the deployment schedule and of the subjects on board within its application and infrastructural scope.
Put into production the corrections and the evolutions as well as manage the exploitation of these evolutions.
Organize and lead all operational, tactical and strategic committees in accordance with its hierarchy with technical service providers and external clients on IT security matters.
Ensure the communication of its activities within its department, management and the company.


4.Constantly promote the development and improvement of the quality of IT processes and tools.

Maintains security policies, processes and procedures.
Promotes security awareness within the company.
Keep constantly informed of developments and developments in the IT field and in particular in the field of IT security. Keep your knowledge up to date based on new possibilities and disseminate trends within IT
Ensure technological watch and disseminate trends within IT
Ensure the availability of relevant IS documentation as well as communicate with General Management and users on technological changes in security systems.
Advise and answer questions as a referent in the field
Monitor regulatory and technical developments related to IT security.
Be a force for proposing major "IT Security" developments within the framework of the strategy defined by the IT Department
Actively seek improvements in working processes and methods
Your Profile:
You have at least 5 years in the IT Security field
You have experience in piloting service providers external to the company;
Cloud, Web and Mobile technologies as well as IT Security, network and IT infrastructure technologies are familiar to you
You have excellent knowledge of security standards
You are fluent in French and English
You are customer oriented and have a great capacity for analysis
You have a team spirit and know how to work independently
You are organized and flexible


.