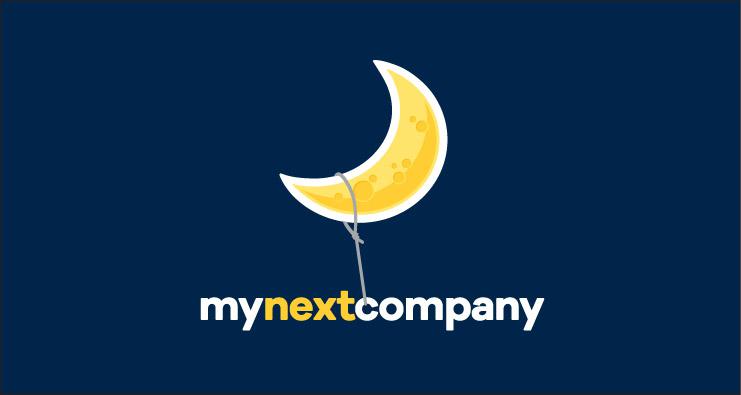 IT Project Manager at MyNextCompany
Brussels, Brussels

For a company situated next to the Bruxelles Midi train station, we are looking for an IT Project Manager.

You will be responsible for different digitization projects. You will integrate the needs of the business (technical and creative), taking into account the strategy of the company. You make sure that your project respects the budget and is carried out in a timely manner.

On a daily basis:

You are responsible for carrying out socially committed ICT projects. You analyze specific areas in compliance with legal obligations and deadlines, planning and the required quality.
You ensure regular reporting of the progress of projects and ensure good communication between the various parties concerned.
You are responsible for monitoring and organizing the work within the department. For this purpose, you collect information via different channels.
You organize the process of change management and ensure the support and evolution of "best practices" within the department.
You work closely with management and business units and play a motivating and consultative role vis-à-vis them.
Your profile?
You have a university degree or have equivalent experience.
You have at least 5 years of experience in project management. Experience as a project manager is an advantage.
You have a good knowledge of analytical techniques and methodologies like Agile and Prince 2.
A background knowledge of Java, Spring, Rest Web Services, etc. is an advantage.
You have a sense of responsibility, you are customer oriented and result and are a real problem solver.
You are an outstanding communicator, you work in an organized way and perfectly manage priorities.
You stimulate, coordinate and motivate your colleagues
You are able to handle stress, you have a hands-on mentality and you always keep a good overview of your projects.
You are French speaking with a sufficient knowledge of Dutch to work in a bilingual context.


The company offers an exciting function with daily challenges and real possibilities of evolution ; a family company where life is good ; a collegiate work atmosphere where everyone's respect is respected and a full-time job (36 hours / week) for an excellent work-life balance.