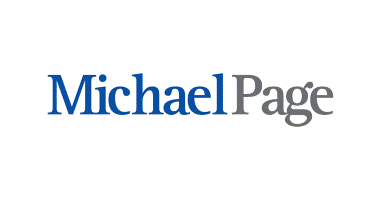 International Sales Manager - EMEA at Michael Page Belgium
West Flanders, W Flanders

This international manufacturer is looking for an experienced sales manager that can generate a breath of fresh air and leave a mark on the sales strategy for EMEA.

Client Details

Our client, a manufacturer of large format printers, has been established in 1991 and is active on a worldwide level. Their headquarters for EMEA are based in Belgium.

The segment in which they operate, is very competitive. They are currently looking for an experienced International Sales Manager - EMEA to optimize the sales strategy for EMEA.

AKA West Flanders, EMEA, Manufacturing and Production, International Sales, Sales Manager, Resellers, B2B Sales, Technical Sales

Description

Together with your team you are responsible for sales in EMEA. In the beginning you will contact the different clients (in this case resellers) in all areas. Based on these discussions, the input you get from your team and your market analysis, you will determine which is the best way to proceed.

Once the right strategy has been established, you will motivate your team to carry it out to the best of their abilities and to reach their objectives.

Profile

As an As an experienced International Sales Manager - EMEA, you:

Preferably have experience in the sector of large format printing.
Have at least 10 years of experience with international B2B sales of technical devices to resellers.
Know which dynamics to consider in a competitive market and how to establish a fitting strategy.
It is your second nature to motivate your team to carry out a well-defined plan.
Are willing to travel frequently throughout EMEA.
Are a strategic thinker that can work autonomously and is experienced with working in an international environment, both on the side of the customers as well as your employer.

Job Offer

As an experienced International Sales Manager - EMEA, you are entitled to:

A challenging role within a company that is one of the leaders in its segment.
A competitive salary package in line with your experience and expertise, with a full extralegal package.
Perspective for the future and opportunities for career growth.