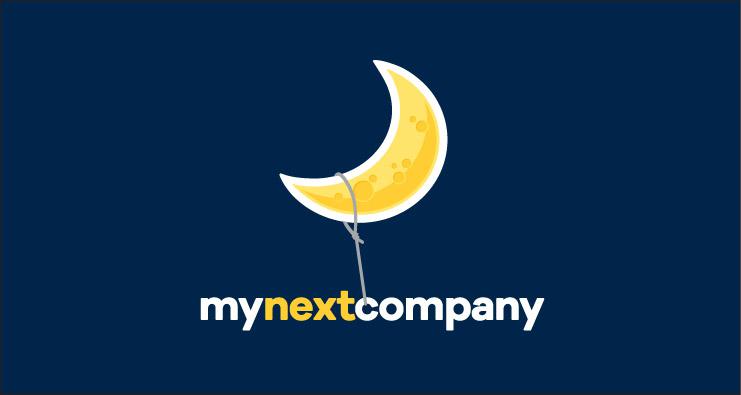 HR Solutions Project Manager at Clearsource
Brussels, Brussels

We are currently looking for a HR Solutions Project Manager for a large company in Brussels. Want to implement HR applications at clients and also optimise internal processes? Check out the job description below and let me know if you are interested !



Start:

Immediately



Duration:

Permanent contract



Location:

Central Brussels (frequent travels in Belgium)



Role Description:



Define expectations from clients and implement adapted HR solutions
Set up the overall project: roadmap, analyses and ensure smooth implementation
Collaborate with directors and managers on internal projects on an operational level (budget, scope, schedule, etc.)
Provide excellent monitoring and follow-up on internal and external projects
Bring structure and communicate regularly and effectively with all teams involved including IT and Business profiles
Guarantee efficient communication between internal and external stakeholders
Remain calm, structured and solution oriented to provide the best services and also accompany teams through "change periods"
Profile:
Around 3 years' experience as Project Manager or around 5 years as Business Analyst with concrete project management experience
Expertise on projects involving both external and internal clients
Comfortable to get the information from any teams, challenge people when needed and also aware how to collaborate effectively with managers, technical profiles or stakeholders
Background in HR products and solutions, is a great asset
Familiar with project management methodologies (Prince, PMBoK, etc.)
Flexible to travel to clients all over Belgium when needed
Stress resistant, structured, solution-oriented and positive
Fluent in French and Dutch, or at least able to collaborate with clients and teams in both languages


Tempted about this position? Then why not reach out to me so that we can have a chat and understand what YOU want for your next challenge? Any doubts, not quire sure? No harm in discussing your expectations and find your next job