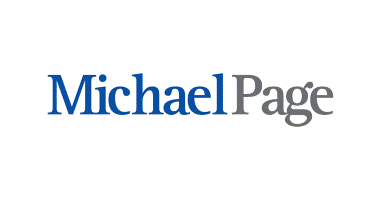 HR Business Analyst at Michael Page Belgium
Brussels, Brussels

As HR Business Analyst, you join a large HR Team in Brussels (HRBP, Talent Acquisition, Payroll Specialists).

This new function will support the Comp&Ben Manager in the analysis, development and optimization of the salary policy.

Client Details

Our client is an international group based in Brussels.

Description

As an HR Business Analyst you are responsible for the implementation and optimization of the salary policy of the group.

What does it mean? You will work on the following topics:

salary and bonus processing

You analyze the current HR process, you identify the changes and you participate to the implementation of these changes
You are in charge of analyzing the current benefits and you make sure that the best external partners and suppliers are selected (insurance, leasing, ...)
You actively participate to the implementation and development of the mobility policy : you will study the different solutions according to the budgetary and legal obligations
Continuous tax optimization : you establish recommendation based on the legislation
You participate in the grading project and in the reevaluation of the job descriptions in order to establish a competitive salary policy for the group
Participation in various other HR projects - HRIS

Profile

Are you the HR Business Analyst that we are looking for?

Here is a list of non exhaustive qualifications:

You have a diploma (Master or Bachelor) in HR, accounting, law,…
Experience in payroll and/or compensation & benefits is a must
You have up-to-date knowledge of the Belgian social & labor law
You have excellent knowledge in Dutch and/or French with a good knowledge of the second language
You are analytic and you know how to translate your analyses into HR and/or business language to share with your colleagues
You know how to adapt your communication style to different profiles
You do not hide away from a challenge! You can work autonomously and like to take initiative
Because of your proactive attitude, you are able to forecast possible problems and take action to avoid them
You are also able to formulate improvement proposals

Job Offer

Our client offers a great opportunity to join an HR Team with many development and training opportunities.

The salary package is complete and attractive.