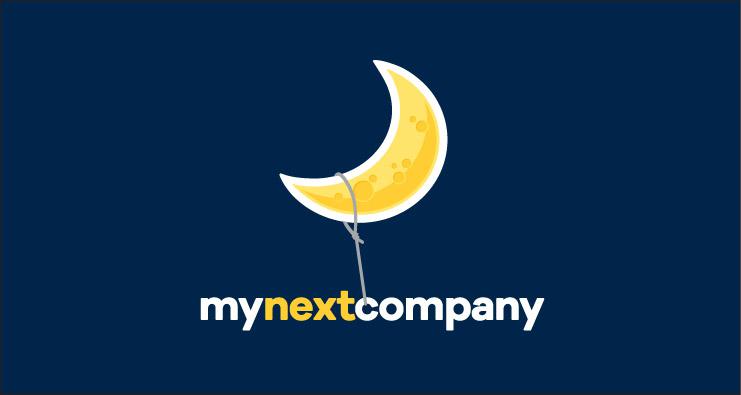 Head of IT Architecture & Security at MyNextCompany
Brussels, Brussels

We are looking for a Head of IT Architect and Security to join the IT Architecture, Security & Performance department in Brussels. This department is responsible for the design, implementation and operational maintenance of information systems of the company.

Employment type : Permanent

Location : Brussels

Start date : ASAP

Your responsibilities

1.Contribute significantly to the IT master plan, in close collaboration with the CIO, other IT managers, business leaders and external IT partners:

Define a framework for the implementation of the requirements in terms of architecture and security
Orient risk management and resource deployment taking into account all internal and external parameters such as compliance with legal and industrial standards

2.Be responsible for the IT architecture, to improve the IT infrastructure and adapt it to the needs of the organization, while respecting the overall strategy of the company:

Define and implement the IT architecture of Thalys under the sponsorship of the CIO
Train team members as well as other IT members on architectural subjects

3.Be responsible for IT security policy in order to guarantee system security for the organization:

Define IT security policy and ensure its implementation and associated communication

4.Constantly stimulate and promote the development and improvement of the quality of IT processes and tools in order to provide the organization with optimal service delivery:

Keep yourself constantly informed of developments and developments in the field of IT, keep your knowledge up to date according to new possibilities and disseminate trends within IT
Ensure the availability of relevant IS documentation as well as communicate with General Management and users on technological changes made to business IS

5.Plan, organize and manage the activities and employees of his department in order to meet the challenges of the Business Departments in support of achieving their objectives:

Establish and follow the load plan of his department and the contributing entities.
Manage financial and administrative management (recurrent and projects) while ensuring compliance with budgetary and administrative procedures
Guarantee the consistency of projects and applications within its scope of responsibility with that of other IT areas

6.Plan, organize and manage projects on the perimeters of the team in order to carry out these projects according to a timing, a budget and objectives set beforehand:

Contribute to the most important projects to guarantee the consistency of project choices with the architectural vision
Define and monitor the planning, risks and budget of the project

7.Contribute to the definition of the outsourcing policy in order to contribute to the organization's strategy:

Participate in the definition of the IT management services sourcing policy and implement it in its areas of responsibility
In its field, analyze the subcontracting offers (services, budget, human resources, specific clauses, contract, etc.) and monitor relationships with service providers
Your profile
You have an experience of minimum 10 years including minimum 5 years as director / IT manager or lead architect in a technological / IT environment
You have experience in security (ideally with solid knowledge in technical fields: infra, FW, data…)
You have a broad knowledge of information systems, applications, technologies and IT processes (ITIL)
You have experience in business as an architect solution, ideally in an international environment;
Experience in business and / or client fields is an important asset for interacting with trades and building a business vision of architecture
You have the capacity to build committed, united, competent and autonomous IT teams;
You have a good global vision as well as a good analytical capacity
You are independent, but appreciate teamwork
You master French and have an excellent level in English. Knowledge of Dutch is a plus


.