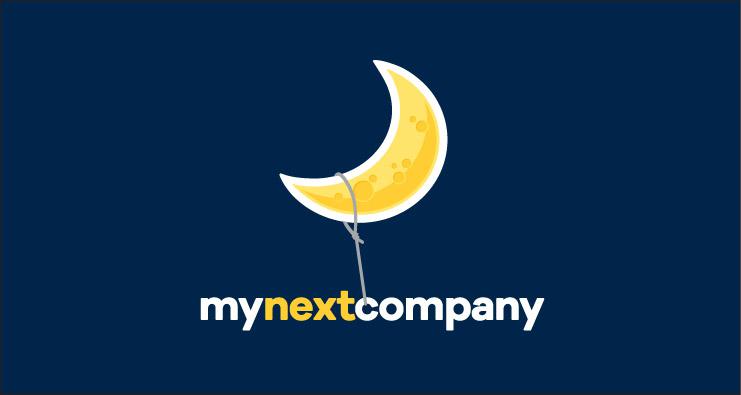 Full Stack Engineer at MyNextCompany
Antwerp , Antwerp 2018

We are looking for an ambitious and curious engineer to work remotely or from Antwerp. If you have at least 2 years of experience working as a Full-Stack Engineer and you are convinced that a fast-paced, high growth working environment would fit your skills, this position may be a good fit for you. You will work closely & interact with Data Science Team as your work will contribute directly to the overall quality of ingested data and creative delivery of profiled data.

You will build internal and external user-facing dashboards, mobile apps and tools. Some of the technologies you will encounter: React, React Native, Node.js, ES6 and other modern web technologies.

Build custom external and internal dashboards and mobile apps to visualize lifestyle and mobility insights with rich coaching functionality
Enhance the integration experience used by dozens of our B2B third party developers
Work on our public and private API's for making data accessible in a secure and performant manner
Work on data push systems for real-time interaction experiences.


You'll be a part of an international team brought together by a culture of technical excellence, grit and integrity. You'll find our compensation and rewards competitive and of course, we have all the start up essentials: free coffee, nuts, fruits, a ping pong table in Antwerp, and often home baked goods. Better yet, expect an agile and flat structure, dynamic growth opportunities, flexibility, and an openness for the curious.


Desired skills and expertise

You have an academic degree (BSc or MSc) in computer science or related field, complemented with a minimum of 2 years working experience
Solid knowledge of TypeScript conventions and patterns, both on the frontend and backend
Solid work experience with

NodeJS ecosystem
GraphQl
RESTful related services (experience with Apollo is a plus)
Java or python
SQL or NoSQL (Neo4j) databases
Test-driven design
You can work independently and take matters into your own hands.
The ability to quickly learn new technologies and successfully implement them is essential
You take pride in delivering high quality, reusable code.
Bonus points

Experience with CI/CD pipelines and their tooling (CircleCi, Fastlane)
Being able to create dynamic, interactive data visualizations using D3.js or related
Experience building native mobile apps. (React Native)
Notions of functional programming
Work experience with Docker containers
Experience with data visualization tools for analyzing or debugging data
Work experience on distributed computation frameworks (Kafka, Spark, …)
Happy to work with (anything).js