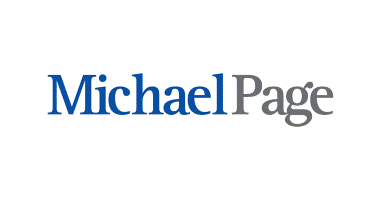 Freelance Quantity Surveyor - Contract Project Manager at Michael Page Belgium
Wavre, Brussels 1300
Work for a engineering and construction services provider to built a new biotech plant in belgium.
One of the most important investment plan for the pharma sector in Belgium

Client Details

Our partner is an engineering and construction services provider specialized in the Pharma/Biotech industry.

Description

The Freelance Quantity Surveyor manages the contract on the construction project (Biotech Plant).
Contract Project Management oriented mainly.
Report to the Procurement Manager (N+1).
Respects planning and workload.
Verifies Providers.
Compares Provider's offers.
Helps to ensure that the construction project is completed within its projected budget.
Focuses on the contractor, who builds the project.
Price/forecast the cost of the different materials needed for the project.
Prepares tender documents, contracts, budgets, bills of quantities and other documentation.
Adjusts budget projections accordingly.
Procures or agree the services of contractors and/or subcontractors who work on the construction of the project
Measures and value the work done on site
Liaises with the client and other construction professionals, such as site managers, project managers and site engineers
Profile
Specialist cost management, budget and planning.
Experiences within the construction industry for pharmaceutical or biotechnologies project.
Contract Management background mandatory.
Job Offer
Length of the project : 6-12 months (extendable) - Michael Page Interim Management.
Location : Walloon Brabant / Possibility to work remotely up to 2 days per week.