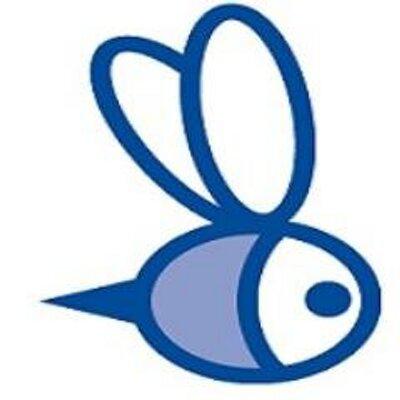 Finance & planning Analyst at WinBee HRC
Bruxelles, Brussels 1000
Your role :
• The Finance & Planning Analyst will be closely involved in setting objectives for the business and in monitoring the achievement of these objectives.
• You will participate in the financial planning process (multiannual strategic plan, budget and forecasts), setting financial objectives and allocating resources.
• You will provide reports for the Management Committee and Board of Directors.
• You will be involved in the design and implementation of reporting tools that facilitate the management of the company. You will analyse the results and propose solutions for improvement.
• You will contribute to the strategic refinancing of the group using a number of different sources (lines of credit, structured finance, securitisation etc.). You will monitor the refinancing of the group companies and manage cash flow.
• You will participate in studying opportunities and drawing up business plans in the context of partnerships and the launching of business activities.

Your profile :
• Masters in Finance, Accounting or Economics.
• At least 5 years' experience in an audit firm or equivalent experience. Ideally, you should have some experience in treasury and securitisation.
• French and have a good level in English. Dutch would be an advantage.
• Excellent knowledge of corporate finance. Good knowledge of the banking sector and retail banking.
• You should be able to use MS Office (Excel to an advanced level); knowledge of BO and SAS would be an advantage.
• Analytical and deductive skills; you should be focused on quality and results.
• Having a very good sense of organisation, you will have to keep to deadlines and be able to prioritise tasks. You will have to take initiatives and not be afraid to challenge the status quo.
• Good communicator, with excellent spoken and written communication skills, to CxO level.

Our client offers you :
• A dynamic company of human size that promotes enterprise, an enriching and varied role and numerous contacts.
• Extensive training: initial training, ongoing training, coaching etc.
• A good work/life balance and the option of teleworking.
• An attractive salary and many fringe benefits: meal vouchers, travel expenses (100%), group insurance & hospitalisation scheme (+ outpatient and dental expenses), annual bonus etc.
• Location : in the heart of Brussels (De Brouckere), close to the shops, restaurants and cafés. It is therefore easy to reach them, whether by train, metro, tram or bus etc.