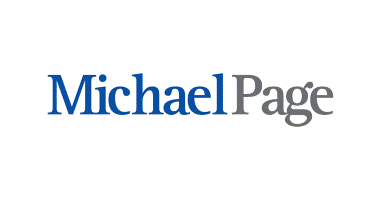 Finance Expert at Michael Page Belgium
Brussels, Brussels 1000

Financial Expert :

Following the takeover of certain Back Office tasks, the launch of a transaction system migration project on the German perimeter, and the implementation of asset management for third parties, external and temporary help within the Finance team is needed.

Client Details

The client is leader on the energy sector.

Description

To follow and validate on a daily basis the economical P&L by close collaboration with Front Office, analyzing and reporting on the variation of the P&L, detecting deviations in the evolution of the results and initiating corrective actions to improve global performance
to perform controlling activities within your responsibility and to validate accounting results of the portfolio and asset-backed trading activities
to prepare previsions on End of Year Results as well as previsions for coming years (Y+1 until Y+3)
to provide timely, accurate, validated and relevant information and business reporting;
to integrate/analyse the different performance dimensions/indicators (e.g. S-P, Turnover recognition,…) by means of a good view and understanding of the business activities (deal types, new contracts, markets, etc) of both portfolio and asset-backed trading
to set-up a strategic plan and budget together with the business for the asset-backed trading activities
to ensure appropriate administrative procedures, processes and reporting are in place and respected
to propose enhancement of process and automation of tools where relevant
in order to do this, a good understanding of accounting mechanisms (both industrial and trading), of market finance (hedging, derivatives, etc), of the power business and associated trading strategies are required. The use of trading transaction systems will also be required.


Profile

The candidate (he/her)

will have a degree in applied economics, finance or accounting or relevant professional experience in the energy industry;
will have analytical and quantitative skills, combined with a hands-on approach;
must have a good knowledge of office tools as Excel as well as interest and strong understanding of information management tool. He/her will also have a capability and/or interest in code languages (Python etc); and
will be well organized, pro-active and able to perform during specific reporting cycles with tight deadline; and
will be assertive, inquisitive and stress resistant, and will have also a high level of integrity; and
will demonstrate a pragmatic and logical attitude combined with problem solving skills; and
will be eager to learn, tenacious, with a strong business drive; and
will also a real team player able to transfer his/her knowledge, and will be able to coordinate the inputs/actions of various units.


Job Offer

4 Months project to start with possibility of extension.