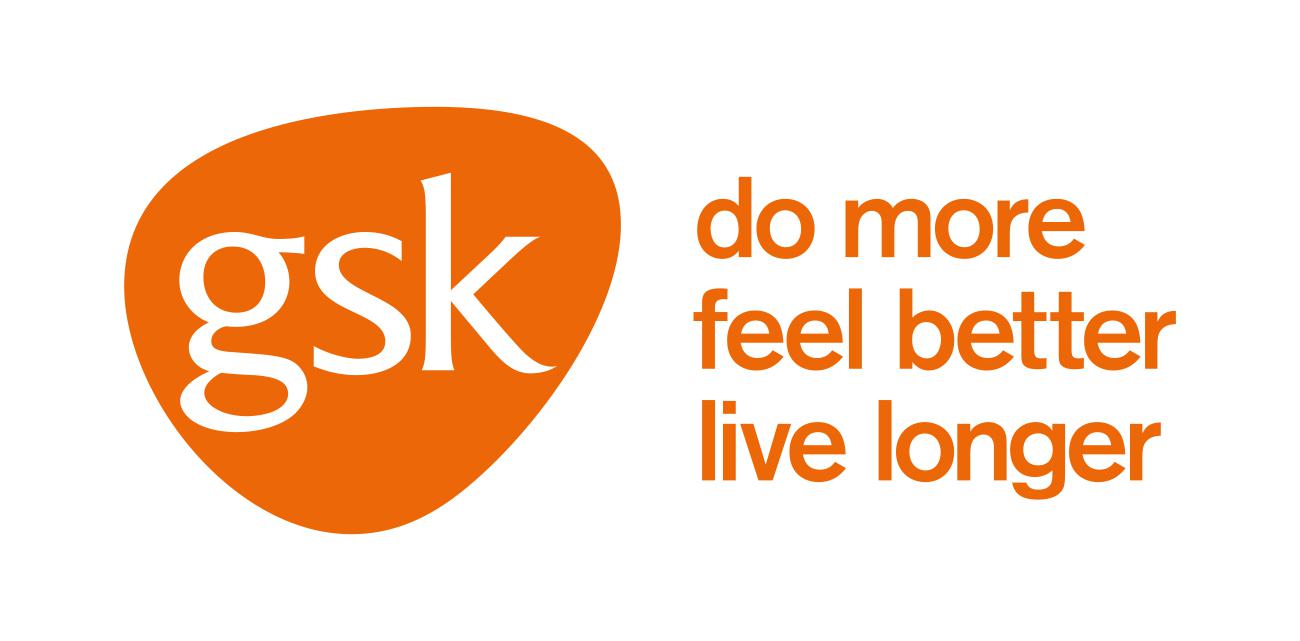 Expert Scientist - Electron Microscopy (M/F) at GlaxoSmithKline
Rixensart 1330, Walloon-Brabant
GSK is looking for an
Expert Scientist - Electron Microscopy (M/F)
Requisition ID: WD204475
Your Responsibilities:
As part of the Technical R&D Teams, you will

design

and

execute

customized and state of the art

structural analyses

autonomously according to technical programs priorities and in support of transversal vaccine R&D departments.

You will

ensure state of the art technological development

in line with QbD strategy, and will participate to day-to-day

organization of the laboratory

, including

planning

of experiments,

review

of

experimental activities

performed by members of the platform, and

data analysis

/

compilation

as well as presentation within Analytical R&D (ARD) and to stakeholders.

You will accomplish characterization related to the structure & morphology of vaccines (antigens/adjuvant systems), including benchwork.
Your responsibilities are:
Your key responsibilities are built on three axes: Innovation – Communication - Performance.
Innovation:
You will

benchmark the technologies used in ARD

to address structure & morphology with those currently not available in-house.

You will ensure technology watch in your field to highlight new and potentially relevant ones; and manage their evaluation if applicable (collaboration or in situ demonstration).

Within ARD, you will be

part of a network of scientific experts

aiming at

scientific excellence

and

innovation

.

You will think outside of the box to solve complex problems, taking a new perspective on existing solutions.
Communication:
You will generate strong relationships within the team and with external partners to

strengthen

the

development

/

implementation

of

existing

/

new methods

/

technologies

in your field.

Your responsibility will be to

communicate

effectively within ARD and with stakeholders, you will be able to defend scientific and technical decisions at the appropriate technical board.

You will represent GSK externally for your filed of expertise (conferences, collaborations,…).
Performance:
You will make sound

scientific/technical decisions

, and participate to business decisions based on a balance of data, analysis and experience.
Basic qualifications:
Life science background:

PhD

in related field (

cell

/

structural biology

,

microbiology

,

immunology

)

.

Two-year post-doctoral experience,

preferably

international

.

Experience in industrial environment is an asset

.
Electron Microscopy skills:
D

emonstrated

theoretical

and

practical knowledge of electron microscopy

at large (SEM/TEM in their different application modes)

.

D

emonstrated hands-on in at least one field of biological electron microscopy applications

.

B

road experience/expertise and interests preferred over highly specialized competencies

.
English

Fluency is a Must. Native language of the team is

French

.
Preferred qualifications:
A good understanding of

Bio-pharma

/

vaccine development process

.

The candidate must have the ability to work with cross-functional teams and communicate

effectively.

Ability to acquire general knowledge in relation to the various projects ongoing in the department and ability to organize work according to priorities of the projects.

Proactively identify, evaluate and implement new technologies or innovative concepts specific to the field; ability to learn and broaden expertise beyond one's own technical/scientific field

Sound scientific methodology and thinking and committed to solve problems and communicating the solutions. Seek complementarity with other analytical experts

.

Excellent communication skills.
If you require a reasonable adjustment to the application/selection process to enable you to demonstrate your ability to perform the job requirements you will have the opportunity to let us know what specific assistance you require. This will help us to make suitable arrangements to support you throughout our selection process.
Why GSK?
GSK is a science-led global healthcare company with a special purpose: to help people do more, feel better, live longer.
We have 3 global businesses that research, develop and manufacture innovative pharmaceutical medicines, vaccines and consumer healthcare products.
Vaccines – Our Vaccines business has a broad portfolio and innovative pipeline of vaccines to protect people of all ages. We deliver over two million vaccine doses per day to people living in over 160 countries.
For further information, please visit www.gsk.com.
Our Department:
Patient-focused Research and Development (R&D) is the heart of our business. Our R&D department seeks to discover and develop new vaccines, to protect against diseases where vaccines are not yet available and to improve on those vaccines that already exist. Part of our R&D programme targets diseases particularly prevalent in the developing world, including the World Health Organisation's three priority diseases - HIV/AIDS, tuberculosis and malaria. Research into candidate vaccines for other diseases of the developing world, such as dengue are at an earlier stage of development.
When it comes to developing the vaccines of the future, we're looking for real experts in their respective fields who are interested in working in the stimulating environment of an international healthcare company.
We emphasize the value of teamwork and we look for people ready to share our values of transparency, respect, integrity and patient focus.
At GSK we provide a supportive working environment, and a range of development challenges and opportunities. We also offer competitive benefits and compensation packages designed to attract and to retain the very best. 
At GSK we value diversity and treat all candidates equally. We aim to create an inclusive workplace where all employees feel engaged, supportive of one another, and know their work makes an important contribution.
Contact information:
You may apply for this position online by selecting the Apply now button.
Tags:   scientist, science, design, structural analysis, data analysis, scientific innovation, technology development, structural biology, cell biology, microbiology, immunology, electron microscopy, scientifique, conception, analyse structurelle, analyse de données, innovation scientifique, développement technologique, biologie structurale, biologie cellulaire, microbiologie, immunologie, microscopie électronique,wetenschapper, wetenschap, ontwerp, structurele analyse, data-analyse, wetenschappelijke innovatie, technologische ontwikkeling, structurele biologie, celbiologie, microbiologie, immunologie, elektronenmicroscopie