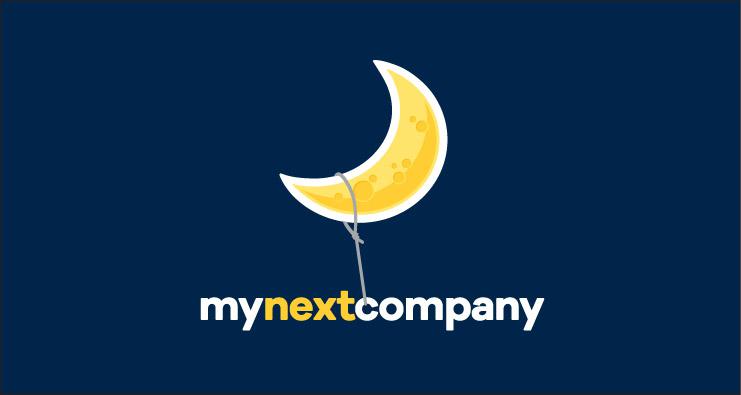 Drupal Developer at MyNextCompany
Ixelles, Brussels

We're looking for a Drupal Developer for a long term freelance mission in Brussels near the train station Germoir/ Muterij. You will be responsible for the Front End development of various applications

Mission

Together with the other developers (Front End and Back End) you will build complete software solutions that meet the needs of the business.
You will build the (Unit) tests and documentation to guarantee the quality of the supplied code and / or solution.
Responsible for the further expansion of the Agile operation.


Your profile

7 years in Drupal and Front-End software Development
7 years of experience in Drupal of the following technologies: Drupal Commerce, Entites API, Views, Panels, Rules, Apache Solr, Organic Groups, Drush / Drush Make, Features / Context, Migrate Services.
Minimum 7 years of experience in Front End of the following technologies: HTML5, JAVASCRIPT, ANGULAR 5, REACTJS, ANGULARJS, NODEJS, JQUERY, CSS
Some insight in Regression and Unit testing
Work experience with MySQL
You work with Agile methodology
Affinity with the healthcare sector is a plus


Interested? Feel free to apply with your latest CV.