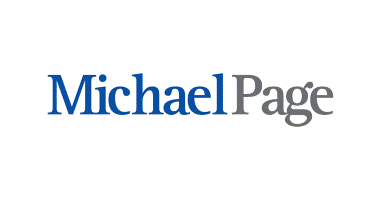 Digital Marketing Expert - Music Sector at Michael Page Belgium
Brussels, Brussels

The client is looking for a Digital Marketing Expert - Music Sector to join his team in Brussels.

Client Details

The company is one of the leading independent classical music label groups. Evolving in Digital, they are positioned at the state of the art. Today, they are offering a nice and challenging work environment, within a dynamic team.

They are seeking an individual to handle digital marketing and advertising initiatives for its music production company

Description

The Digital Marketing Expert will work closely with the Head of digital strategy and communication; Project Managers; digital and physical distribution teams; and Artistic directors to set up comprehensive marketing plans and timelines. The individual will be digital savvy, abreast of new online services, updates and music industry news affecting the digital space. She/He will also be eager to use the latest marketing tools and follow up on analytics to make educated decisions throughout a campaign.

The Digital Marketing Expert - Music Sector will be in charge of the following tasks:

Develop and implement strong and innovative digital marketing strategies for artists, album release campaigns and a high-resolution downloading e-commerce
Work with SEO, PPC, and other techniques to drive traffic to company pages, increase sales and generate interest in company activities and projects
Use Google Analytics, Google AdWords, and other relevant sites
Manage and implement emailing and social media marketing campaigns for different labels and websites (outhere-music.com + linnrecords.com)
Ensure digital optimisation and forecast marketing campaigns growth and ROI
Track and measure metrics to provide reports
Keep abreast of new social media sites, web technologies and digital marketing trends
Profile
At least three years of experience in the music industry or the luxury brands marketing sector
General knowledge about artist and album release marketing campaigns
Working knowledge of social networks and digital platforms (music and video) and specialised music marketing tools
Working experience of Facebook Ads Manager, Email automation campaigns and Google Adwords
Knowledge of programmatic marketing is desirable
Highly organized, adaptable, team player, capable of juggling multiple tasks and of working remotely
Passionate, ambitious and proactive
Fluent in French, Dutch and English

Job Offer

The salary package which doesn't include a company car will depend on the experience of the candidate.