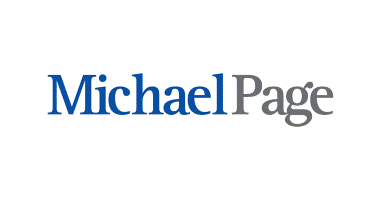 Digital Marketing Communication Expert at Michael Page Belgium
Brussels, Brussels

As Digital Marketing Expert, you will manage strategic campaign in collaboration with internal & external stakeholders.

You will translate communication campaigns into digital campaigns and you will follow the performances of them.


Client Details

You will be joining a booming company specialized in online announcements and promotions for real estate.

With more than 20 years of experience, the company is a key actor on its market and is still growing today with a lot of evolution perspectives.

The atmosphere within the company reflects the good health and spirit that the client wants to demonstrate in-and-outside

Description

As Digital Marketing Communication Specialist, your main responsibilities will include :

Developing digital campaigns based on marketing & sales objectives
Translating offline communication campaigns into digital
Supporting marketing team by developing strategic campaigns
Managing, planning & reporting performances (SEA, SEO, emailing, social media, etc.)
Collaborating & follow up with external specialized agencies for the campaigns implementation
Collaborating with internal stakeholders for developing specific digital communication projects
Managing projects and budget related to them
Analyzing & making recommendations for improving the "digital way of working" within the company
Being up-to-date about last digital technologies

#Digitalcommunication #digitalmarketing #digital #Brussels #realestate #internet

Profile

The successful candidate will have the following qualities:

Bachelor degree
At least 3 years of experience in a similar role
Proven track record in leading & managing digital tools such as SEO, SEA, social media, emailing, etc.
Good knowledge in digital analytic tools
Real team player
Both strategic & hands-on mindset
Project & stakeholders (both internal & external) management skills
Fluent in Dutch & French

Job Offer

You will be joining a booming, dynamic and professional company leader on its market and where personal and professional development is possible. The company is a SME where with different teams working in a start-up mindset.

You will be joining a great qualitative marketing team of 6 people

You will have an attractive salary package.