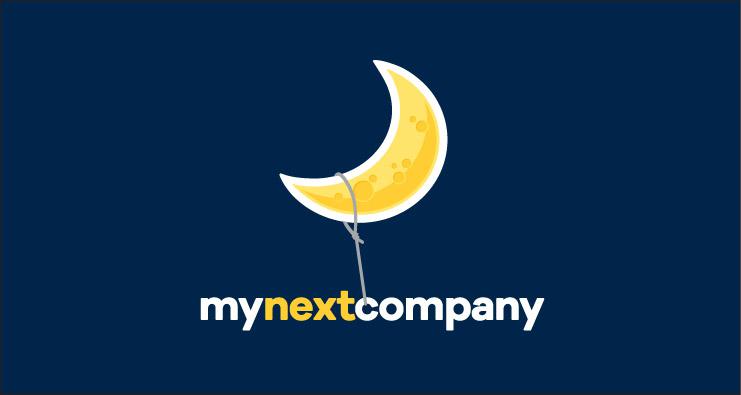 Digital Learning Experience Manager at Clearsource
Brussels, Brussels

We're looking for a Digital Learning Experience Manager to help the clients face the challenge of catering to new learning demands shaped by a digitalized, modern workforce, enabled by an ecosystem of effectively integrated digital tools.

You help the company's clients reimagine their learning experience and design the team, processes, and infrastructure required to enable their digital learning environment. Through state-of-the-art learning experiences, you guide them into a world of user-centric learning where employees are in charge and where learning contributes to the business objectives

Role:

Be a trusted advisor on learning experience to the company's clients, anticipating and leveraging the changes in learning and development;
Designing learning solutions to deliver contemporary, compelling, and employee-centered learning experiences;
Pioneer - you are constantly looking to involve new ideas and methods in everything the company does;
Be a driving force in the company's international business growth, recognizing and seizing opportunities in the market whilst developing strong and strategic business relationships;
Co-define the learning solutions team and its ambitions;
Coach the team towards results and be an inspiring leader;
Be an ambassador of the brand and Human Capital practice, championing the story among your direct colleagues, the wider community, organizational and public sector leaders, and others.
Your Profile:
Master degree in Management, Business, Educational Sciences, Communication, Marketing, or a related field;
8-15 years of relevant experience, including client-facing consulting role(s);
You have a proven track record in (learning/user) experience design;
You (are keen to) understand how human cognition works and how we learn from experience;
You are an excellent, intelligent communicator, enabling you to quickly build relationships and credibility inside and outside of the organization;
You are a natural business developer who is able to peruse the market, identify opportunities and turn them into projects;
You are an inspiring leader and hands-on people manager;
You are a dedicated project manager who defines and follows-up on project scopes, budgets, and commitments whilst mitigating risks and resolving issues on-the-go;
You are a team player who is relationship-focused and keen on sharing knowledge and inspiring others in an international company context;
You enjoy being on the move and traveling to client locations;
Fluency in English + French and/or Dutch, including speaking, writing, editing, and presenting.
What can you expect?
A challenging, innovating environment where personal development and growth are limitless;
A large diversity in (inter)national project engagements;
A substantial investment in your training and coaching;
An attractive and competitive salary with a broad range of fringe benefits;