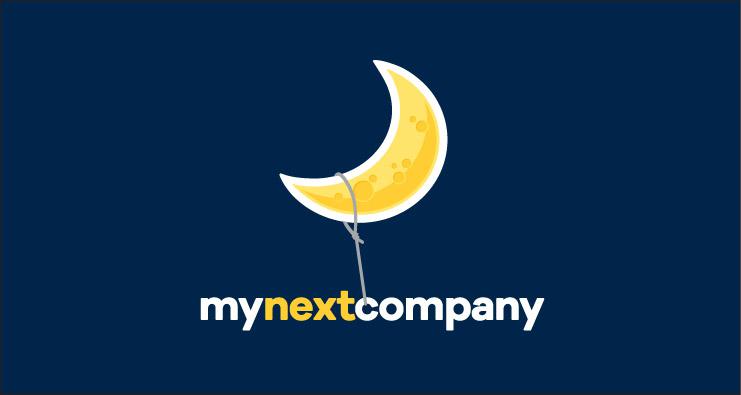 Digital B2B Service Delivery Manager at Clearsource
Brussels, Brussels

We're looking for a Digital B2B Service Delivery Manager who'll be responsible for the implementation and translation of new strategic commercial ICT services and support the innovation through the development of new corporate technology venture alternatives.

It's a freelance mission of 6 months with possibility of extension based in Brussels East area.


You are responsible for the Service & Delivery of the commercial IT activities (telephone services, data center services, Common Use Platform, Network services such as IOT network ...)
You take full end-to-end responsibility from the strategic concept, elaboration of policies, proposition of corporate governance and operational structures, content assessment, risk assessment, strategic fit assessment, up to and including advice to purchase and sale from an ICT perspective
You always keep an overview of the entire service & delivery process and you ensure an optimal & very high-quality service (run) to all customers
You also manage all revenue contracts and ensure the further growth of revenues by offering core IT services to partners within the sector and anchoring core knowledge. As a self-starter you take the necessary initiatives for this.
You are responsible for the organization and knowledge retention of advisory ICT services
You see numerous new opportunities through your innovative and fresh view of the business. Based on your drive and enthusiasm, you quickly establish the link between these opportunities and possible business models.
You have at least 7 years of relevant experience in the field of Service & Delivery
You have a broad IT background
You are commercially oriented with an eye on business development
You are familiar with vendor / contract management (financial, legal)
You have good project management skills
You have an analytical mind and think in a problem-solving way
You have strong communication skills and can easily deal with all levels of the organization
Excellent negotiation skills is a plus
You are able to see opportunities and set up collaborations
You are a real change agent, being flexible is easy for you
You work pragmatically, proactively and like to see results
You have an excellent knowledge of Dutch and English


.