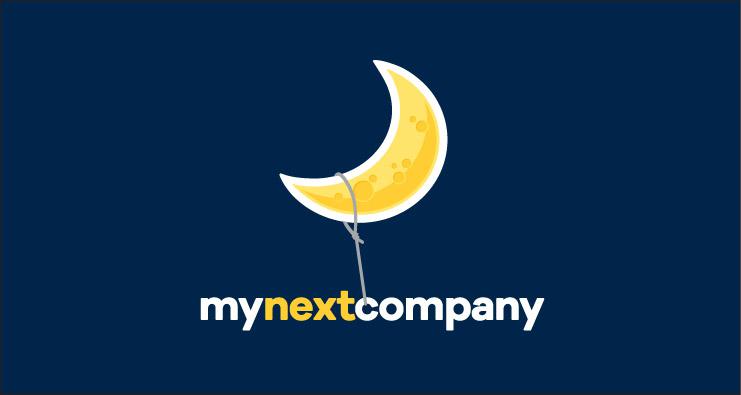 Data Engineer at Clearsource
Brussels, Brussels

We're looking for a Data Engineer who will design, implement and maintain optimal data platforms: integrating both internal and third-party data, consolidating and cleansing data; and structuring it for analytical and operational applications.

Role:

Design and implement database and storage solutions that supports the requirements of the team and the business
Create and support ETL jobs pulling data from various source systems and loading into the data warehouse
Design and develop data models
Provides day-to-day support and maintenance of the data warehouse
Help build the single source of truth
Recommend ways to improve data reliability, efficiency and quality and help implement data quality rules so that data quality can be measured
When needed, integrate new data management technologies and software engineering tools into existing structures
Help promote a Data & Analytics driven culture throughout the company by improving the accessibility and organization of data.
Help insure alignment between the team, the business and the IT department
Profile :
Experience in data modelling and Data warehousing solutions
SQL knowledge and experience working with relational databases
Good understanding of ETL tools and with REST-oriented APIs for creating and managing data integration jobs, and providing users with simplified access to prepared data sets
Experience and/or interest in working with Big Data platforms
Experience and/or interest in leaning open-source technologies and cloud platforms
Skills in object-oriented/object function scripting languages (Python, Java, C++, Scala, etc.)
Fluent in Dutch/French and English (verbal & written)
Experience supporting and working with cross-functional teams in a dynamic environment
Master degree (Computer Science, Statistics, Mathematics,…)
At least 3 years relevant experience in Data Engineering, or a similar role


Interested or intrigued ? Do not hesitate to apply!

.