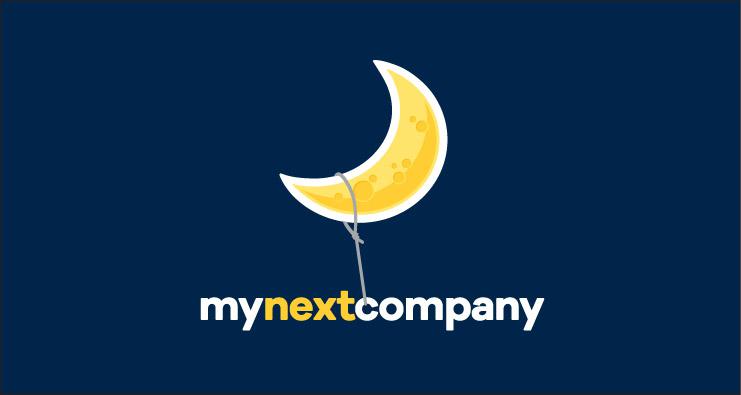 C++ Developer at MyNextCompany
Mechelen, Antwerp

For a company located near the train station in Mechelen we are seeking for a C++ developer to join a newly created team, focused on developing a new software from scrath.

Location : Mechelen

Employment type : permanent

Start date : ASAP

You will work in a high standard Agile environment with focus on quality, ownership and teamwork. We believe in peer-reviews.
You will work on cutting edge and innovative 3D Software Applications which will be used by dentists and dental surgeons worldwide.
You will work cross-functional with functional analysts, research engineers, software testers and other software developers.
You will work on new features not on maintenance..
When your project is ended you will rotate within the other projects with other project members and scopes. We do believe in this holistic approach.
Our work environment is informal, collaborative and supportive of individual growth in talent and leadership.

An internationally oriented working atmosphere.

Focus on continuous learning: internal, external and on-line seminars, attend- ing international conferences.

A clear onboarding process.

A challenging leading edge and inspiring working environment which makes a contribution to human health and human convenience.
You have a Bachelor or higher degree in Computer Science, Engineering, Mathematics or related fields.
You have, preferably, experience in designing and developing complex com- mercial software applications as a Software Architect or Software Developer.
You are proficient with Object Oriented Programming (C++,Qt but also Java, C#) and willing to pick up C++ as the main code language.You are open minded to work cross-technology (.NET vs Java)
You have an intellectual curiosity. Regardless of your background, you will encounter new technologies and problem domains in our environment.
You are willing to work cross-platform (Mac and Windows).
Knowledge of GUI, image processing, 3D graphics, GPU computing or com- putational mathematics is an asset.
You are a strong problem-solver and have the ability to thrive in a fast-paced, challenging environment.
You have a strong desire to learn.
Lack of ego: team-first mentality.
You are fluent in English.


Interested? Then please feel freet to apply with your latest CV.