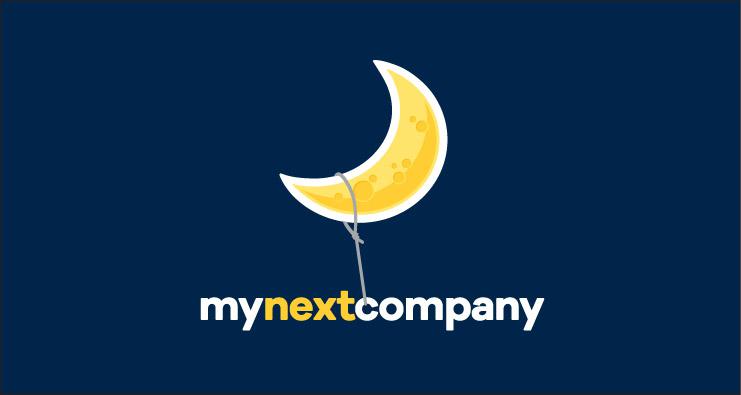 C developer (embedded) at Clearsource
Brussels, Brussels

Developing security products in embedded systems for financial transactions … Defining, analysing, developing and validating security-related applications … Your sort of work? then join us as a Security Development Analyst.


activities

You will be part of a highly flexible development team with members in Belgium and abroad, so good communication skills are essential. We expect you to be able to guide them, not only in product development but also in requirements analysis and developments for made-to-measure solutions for customers.

technologies and techniques

To feel comfortable in this challenging environment, you'll need a good knowledge of Linux, Python and C. Added advantages would include:

knowledge of and/or experience with embedded systems is a definite advantage
knowledge of testing methodology (unit, integration, white/black box testing…)
knowledge of Agile methodology
solid background in security (hardware and/or software) and applied cryptograph
profile

Do you feel comfortable talking to customers to understand their needs? Can you produce complete studies, reconciling customer needs and product strategy? These qualities are essential! We're also looking for the following skills and experience:

specialist in computer science with a university degree in civil engineering or similar
strong aptitude for analysis, a results-oriented worker
excellent team spirit
innovative
outstanding communication skills, and a good command of spoken and written English
awareness of a range of development support tools
quick to get to grips with new technologie


.