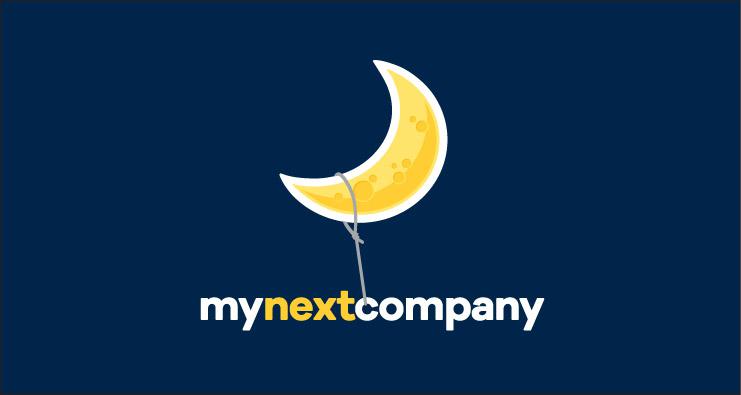 Business Analyst at Clearsource
Zaventem, Flemish-Brabant

We are looking for a Business Analyst for long term mission (1 year + extension) in Zaventem. This person will be part of a big data migration project.



Role:



map the AS-IS and define user stories and business cases
define business principles & constraints and their translation into process flows, process hierarchy
predict, recognize and translate the needs of the business into effective solutions
act as coordinator between the internal stakeholders and the technical team, between business and the IT departments
ensure concrete changes and process improvements
lead different workshops
analyze costs and benefits within a functional area, and document the various possible solutions
collaborate and assist in writing procedures.
share its expertise in the modeling / mapping of current and future business processes and include them in the process of change management.
ensure with other colleagues that the necessary tests, validations and documentation are carried out to ensure the consistency of the deliverables.
prepare reporting for management
Profile:
Relevant professional experience as Business Analyst
Experience or strong affinity with data related projects
Good knowledge of methodologies such as BPMN
Knowledge of a modeling tool such as Enterprise Architect is a plus
Dutch + English


Interested or intrigued ? Do not hesitate to apply!

.