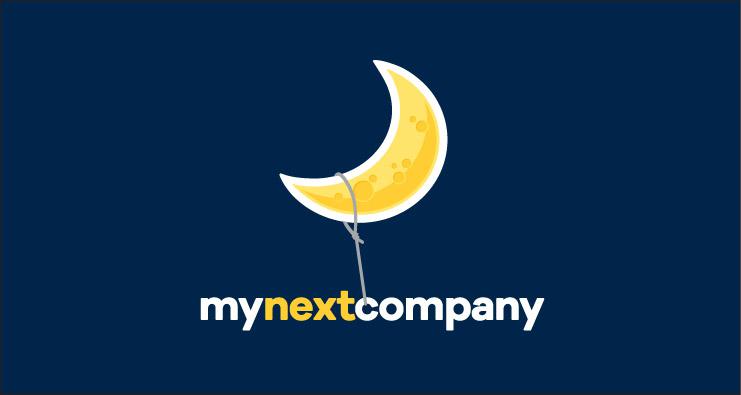 Business Analyst ERP at Clearsource
Diegem , Flemish-Brabant

Ik ben op zoek naar een Business Analist voor een long term contract.

Je staat in voor de follow - up van de levenscyclus van het product ter ondersteuning van de eindgebruiker. Je gaat de efficiëntie en effectiviteit analyseren om het proces te optimaliseren.



Job omschrijving

:



De focus ligt op het analyseren en optimaliseren van het proces.
Je gaat de bedrijfsprocessen (AS IS), workflows en vereisten (TO BE) beschrijven.
Je zal taakgroepen leiden om een inzicht te creëren in de bedrijfsprocessen, die je gaat omzetten naar functionele vereisten voor het IT-ontwikkelingsteam.
Voor het implementeren van de bedrijfsoplossingen werkt u samen met het ontwikkelingsteam.
Tot slot ga je de trainers ondersteunen voor het correct gebruik van de procedures en systemen.
Profiel
:
3 jaar ervaring als Business Analist.
goede kennis van bedrijfsprocessen.
ervaring met bedrijfsprocesanalysemethodes zoals UML of BPM.
ervaring met project methodologieën zoals Agile, Scrum, …
ervaring met ERP (SAPHana, ORacle, etc.), met voorkeur voor HR and Finance modules
vlot Nederlands, Engels en Frans.


.