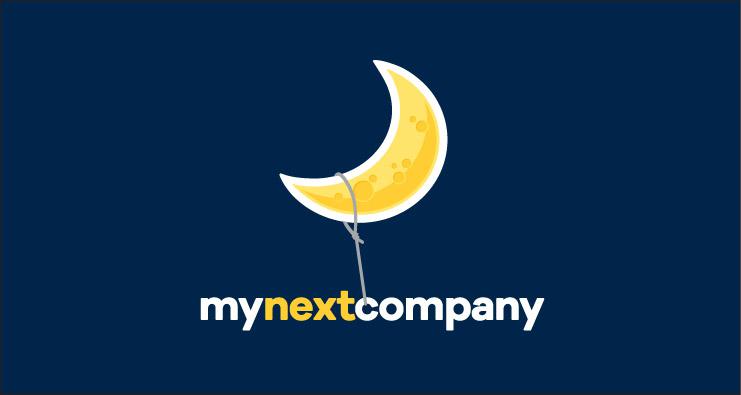 Business Analyst at MyNextCompany
Brussels, Brussels

We are looking for a highly experienced business analyst for a mission in brussels who is able to analyze and improve very diverse and complex processes, both the data management processes and the processes that use data from the referentials or those data for the referentials.

In addition, you must be able to identify the pain points / opportunities and perform cost-benefit analyzes. Finally, you must be able to capture, describe and bridge the business needs with IT (functional analysts, architects, etc.).

Mission:
* Modeling the business processes and guiding the business in redesigning their processes.
* Performing pre-project analysis: identification of pain points / opportunities + developing gap analyzes and cost / benefit analyzes
* Elaboration of context diagrams, business domain models and user stories / use cases
* Defining the business needs related to the IT tools to support these processes and guidelines to use these tools.
* Challenging the business with regard to their needs and the to-be processes.
* Writing technical specifications for purchasing external tools and drawing up specifications for internal application development.
* Coordinating and validating requirements between / by the business and IT.
* Prioritizing and managing scope items and scope changes.
* Validate the functional analysis of IT.
* Guiding data quality initiatives and data migrations.
* After the implementation of a purchased tool / development by IT: testing and validating the releases.
* Play an active role in change, including the preparation of training materials and training, according to the existing change management methodology and supported by the change management toolkit.
* Elaborating training materials and providing training to the end users.
* Supporting the business in using the IT tools during the post-implementation.
* Maintaining good relationships with the business, IT and other Business Analysts.
* Supporting the data management team with data analyzes and reports.

Your profile:
* You have a master's degree in technical or economic direction or equivalent through experience.
* You have at least 5 years of relevant experience in capturing and describing business needs.
* You have at least 5 years of experience in modeling business processes.
* You have experience in modeling the information needs of the business within the processes.
* You have experience as a (lead) business analyst within a complex project structure.

* Experience with digitization, and in particular the information / data aspect of digitization, offers great added value.
* Experience within the electricity sector offers added value.
* Experience with the maintenance of industrial assets is a plus.
* You have an affinity for IT tools and are interested in the electrical sector.
* Knowledge of UML, IREB and project management methodologies is a plus.
* Knowledge of drawing up and executing a test plan.
* You are bilingual Dutch / French with knowledge of English.
* You have strong analytical skills and you are sufficiently critical.
* You can work independently, take initiative and think in a problem-solving manner.
* You can communicate assertively and effectively with many different stakeholders.
* You are skilled in planning and organization.
* You have a sufficient dose of customer focus and flexibility.

Interested to know more? Then feel free to apply with your latest CV!