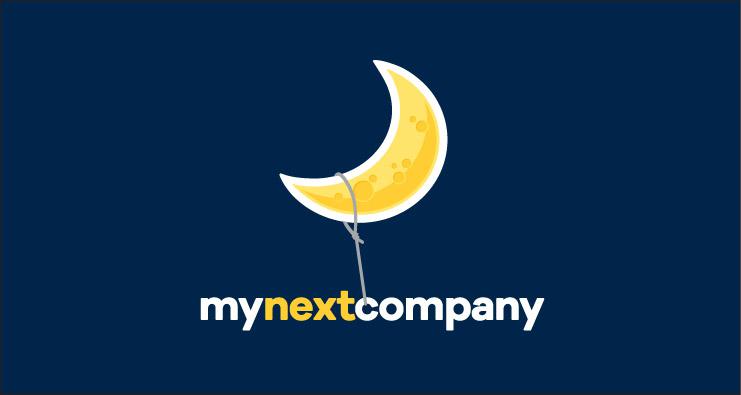 Business analyst at Clearsource
Brussels, Brussels

We are looking for a Business Analyst for a freelance mission in the center of Brussels.

As part of your role, you will participate in the digital transformation by implementing various tools and technologies in a secure way to face the challenges of today and tomorrow.

In this respect, cyber security plays an important role and a modern, reliable, efficient and above all secure environment is essential.

This is why digitization, modernization and the implementation of modern, mobile, secure and efficient systems is a priority.

To this end, you will be incorporating into a multidisciplinary team. In this team, you will assume the role of Business Analyst.



Contract: Freelance

Location: Brussels

Start: ASAP

To respond to a project request from an internal customer, a business analysis must be carried out that maps and compares the various possible solutions for the request. The business analyst must complete the following two consecutive assignments. The second assignment is only confirmed after a satisfactory result from the first assignment:


1)High-level analysis of the customer's business processes + describing the to-be processes based on the recently expanded range of tasks and the quality requirements of the customer's processes. Next, analyze whether certain pre-existing IT solutions meet the needs of the customer or explore which external solutions could meet the needs. This analysis must be converted into a SWOT analysis of the various scenarios so that they can be submitted to the Management Committee for advice.

2)Based on the chosen solution, further develop the business analysis in detail (BPMN) and the functional analysis in preparation for the development or adaptation of the chosen application

Profile:

Business analysis
Proven editorial skills
BPMN
Enterprise Architect
Self-organizing
Problem-solving way of thinking

Languages

Be preferably bilingual (French, Dutch) or, have sufficient basic knowledge of a second national language to participate without any problem in meetings with other specialists and with representatives of users.
Knowledge of technical English is an asset.

Social skills

Sense of communication (written and verbal).
Sense of responsibility.
Stress resistance.
Demonstrate autonomy, initiative and flexibility.