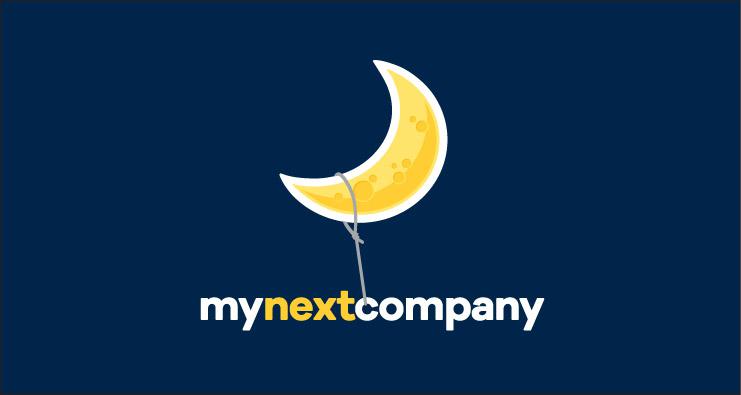 Business analyst at Clearsource
Aalst, E Flanders

For a prominent company in the gaming industry in Alost we're looking for a business analyst. you have a few years of experience already and also have a technical knowledge that you can apply on the job, this might be interesting to you.

The company hiring is a large and established enterprise that has created and expanded their brand and are looking for qualified people to contribute to their growth. They already have a headcount of more than 200 people of which around 80 employees are dedicated to their IT branch.


Work with Data Intelligence, Marketing and other relevant business units to gather complex data to:

* analyze and translate these data into valuable information to support sound business decisions;
* identify opportunities / threats;
* provide recommendations to stakeholders;

Be responsible for timely and accurate, monthly reporting to internal and external stakeholders on Customer Satisfaction data, Business data (re Arcades and Casinos), Marketing data,…;
Perform deep dive analyses to troubleshoot or identify root causes for ad hoc business issues and requests;
Participate in the yearly budget preparation for both Arcades and Casinos;
Answer to complex reporting needs by / enhancing KPI dashboards for leadership;
Build and foster relationships with key internal and external stakeholders and become a trusted partner and provider of information based upon key analytics data.
You have 3-5 years of experience in a similar role
You are fluent in English (Dutch is a plus)
Consultative approach being strong interpersonal;
Excellent communication skills, with the ability to talk and present to a range of audiences, sometimes acting as a translator between parties;
Experience with communication to C-level management;
Ability to work under pressure and on multiple projects;
Excellent analytical skills and capable of working with large sets of complex data;
a strong business acumen and interest in the business combined with a curious attitude;
Eye for detail, while always bearing the bigger picture in mind;
Proven track record of delivering against targets and experience in developing KPI's, dashboards, …;
Used to work in a structured and organized way;
Can-do attitude always looking for opportunities to improve the way of working;
Flexible and capable of working outside working hours in case of urgent ad hoc requests.
Tech Knowledge

Must have:

MS Office: advanced knowledge Excel and PowerPoint
Proven experience in R, SQL

Nice to have:


In exchange for your expertise, you will receive a market competitive salary and an abundance of extralegal advantages and a stimulating environment that provides all means needed to fulfill the job.