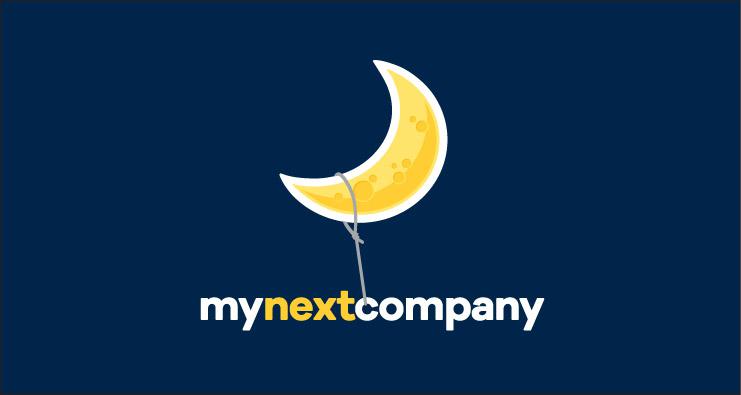 Application Specialist at MyNextCompany
Vilvorde, Flemish-Brabant

We are looking for an Application Specialist for a position in Vilvoorde. You will be in contact with business owners in order to improve the IT tool on both mobile and web applications.

Start: ASAP
Duration: Permanent
Location: Vilvorde

Mission :

Responsible for the intranet and extranet applications that are built on Sitecore and SharePoint softwares.
Analyze the needs for document flow within the company and use Office 365 tools (Teams, Sharepoint, ...) to implement a document-management system and a collaboration platform.
Point of contact of the process owners for the development and optimization of these applications.
Maintain the contacts with the suppliers of these applications. In addition you are responsible for the proper functioning of these applications.
As project manager, take the lead of the project and collaborate with the respective business owners.
As support, you will give necessary explanations of the applications to the end users.
Profile:
3 to 5 years of experience with Office 365 (MS SharePoint and/or MS Teams)
A Bachelor degree in ICT, or related field
Knowledge of Sitecore is an added bonus
Experience in IT project management
You speak Dutch and French fluently and have a good level in English
You like to provide a thorough and detailed work
You work well within the team and have enough autonomy to plan and organize your tasks
You are service minded and solution oriented


If you are interested, please feel free to apply with your recent CV.