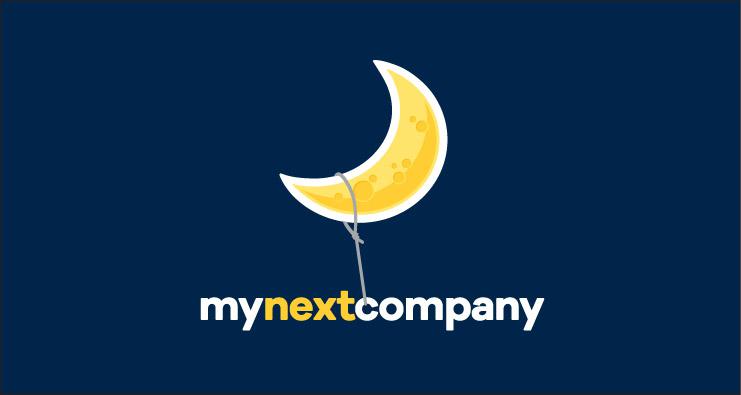 Analyst Programmer at Clearsource
Brussels, Brussels

You will be part of a team working on the development of application software products for the POS (Point Of Sale) payment terminals for a different countries or solutions, and in particular for the French market.

As Application Development Engineer you are responsible for defining, (functional) analysing, developing, validating and documenting the application software (payment applications and Value Added Services). Developments include the development of the functionality, (automatic) unit testing and (automatic) functional testing within the test framework which is developed in house.


You will cooperate with a flexible development team consisting of colleagues in Belgium and abroad, which means that good communication skills are essential. You could be involved in the support of off-shored activities. Our development methodology is based on Agile/Scrum. We offer you an environment where you can improve and deploy your technical and personal skills.

Our technical/development environment is based on programming languages (C, Java, Python…), OSes (Linux, Android…), tools (compilers, debuggers, source management, code review, daily builds…), etc.

Knowledge of and/or experience with secure coding, tooling like Jenkins, Nexus, Gitlab, Docker, Java scripting, web hooks is an advantage.

Profile:

Engineer or Software developer (Master degree)
Experience in application development & testing
Master programming language C
Knowledge of Linux operating systems and networks
Knowledge in the Agile methodology is an asset
Drive for knowledge and technical skills
Innovative attitude and technology minded
Strong aptitude for analysis, a results-oriented worker, problem solver
Good knowledge of French and/or Dutch and fluent in English
Dynamic technological driver
Good communication skills


Interested ? Do not hesitate to apply or to reach out via melanie @ clearsource . eu

.